With Christmas just a couple of days away, and since I find myself alone once again with the exception of my girls.. I have to admit I am feeling a little maudlin..
Why you might ask.. but I do often question myself if I was just cursed at being unlovable.. and that I can never find someone who can accept me as I am and love me as I am warts, faults and all..
Ever since I was a kid, I have always been starved for affection, something somehow God or the universe seemingly deny me.. while others have plenty of love and affection from parents, my father was fast to just cast me away once my mother divorced him, since I was not the son he wanted.. my mother brought me up the best she can, but with her mood swings then, I was often denied hugs and affection either...
Being married did not quite give me the affection I want or thought I deserve... all I can do is look on in envy when most of my other friends get all the love, affection and attention they need from their partners..
My life has been spent trying to please one family member after the next but no one bothers much about my own feelings or happiness.. While I remembered birthdays, events and did my best to give people presents or surprises, my birthdays are often lonely affairs too because it is just that often just 'forgotten', unless I decide to be assertive and ask my direct family members out for lunch or something...
It makes me happy for my friends but it also makes me just so envious when I see them getting surprises and treats from their loved ones... and getting celebrated.. not that I actually want someone to keep giving me gifts or so but I think it would really be nice if people remembered that Miera Nadhirah existed somewhere right and that she too is human and needs to be spoiled or loved or am I just that unlovable....
It is pretty depressing to tell the truth, as I am just an bystander looking on.. and there has been so many things in life that makes me battle depression to keep it at bay...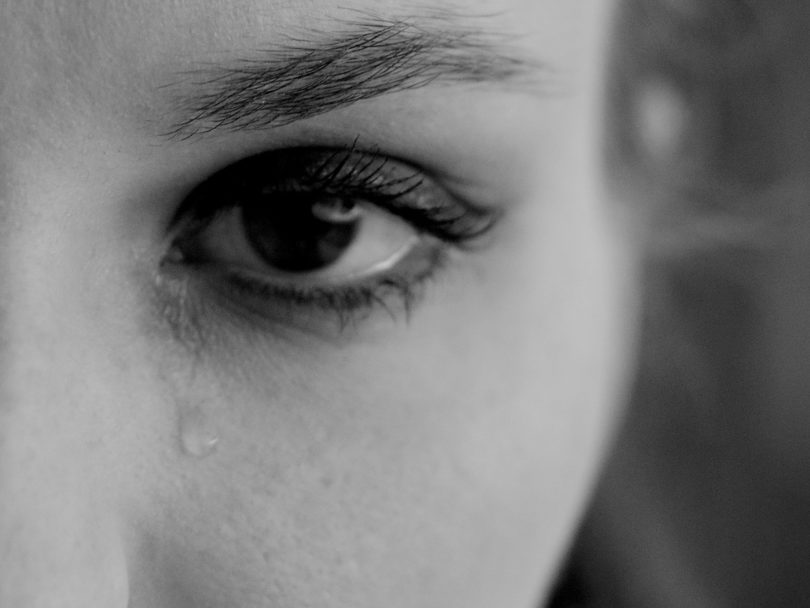 I cannot count the times I wish I could just fade off the face of the earth, and I think that even if I did, no one would actually care right.. try to keep on a brave face and smiling sometimes is hard... but does anyone see my pain or loneliness, I wonder...
...and well, enough was enough, that is all in the past and now I am back at square one... all by myself, rebuilding my life the best I can and trying my best to stay strong for my daughter.. and snatching at the little bits of fleeting happiness I can derive for myself whenever and wherever I can..
I guess at the moment I am fortunate enough to have an awesome group of friends who have been somehow supporting and encouraging me in many ways, and that does make me feel stronger and more positive in life... and this keeps me going on..
I really hate feeling this way and I just wonder if there is any chance of anyone accepting and loving me for who I am... or am I just cursed to remain unlovable.. I guess time will tell..