Pets are fun and adorable. They are fine little creatures, some are large and life-like, that make life enjoyable. They are our companions and help us ease some of the life's stresses away. Pets, however, require a lot of care and maintenance. Without proper care and maintenance, pets would get dirty and unhealthy.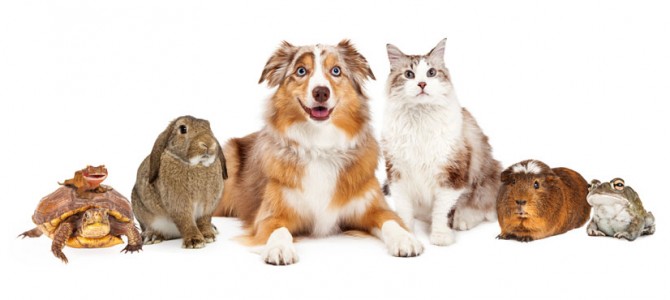 As a pet owner, I am pretty sure this is the last thing you want happening to your adorable pet(s) and this makes giving your pets proper care very important. Caring for your pets is a great way to show that you love them and the pets will reciprocate by being the best companions ever. To provide your pets with the best care, here are a few things that you need to do.
Your pet needs proper nutrition for proper growth and development. You should, therefore, feed them properly to keep them healthy, strong and free of illnesses. You, however, need to be careful with the treats and food items you give your pet as failure to do this could see you overfeed your adorable pet with a lot of junk that has no nutritional value. Your pet's diet should contain a healthy balance so as to provide them with all the nutrients they need for proper growth and development. Different pets have different food requirements and you should consult a vet to find out what is ideal for your pet.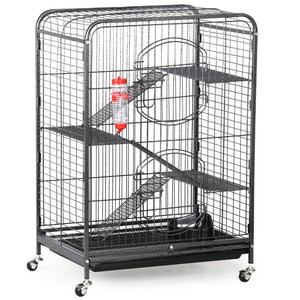 2.
Provide proper accommodation.
Proper pet care also includes providing them with proper accommodation. Different pets have different accommodation needs and you need to make sure that your pets are accommodated adequately to keep them safe and secure. If you have a dog as a pet, you should get a good kernel that is spacious and well aerated. If you have a rat, you should get them a good cage that is safe and secure. Rat cages are available in different sizes and this rat cages comparison

guide will help you pick the right cage for your rat.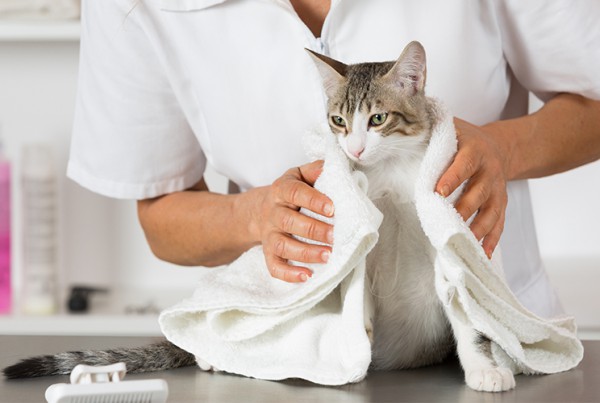 Your pets require proper grooming every now and then. Proper grooming is a way of showing that you care for your pets. It also keeps them presentable and this makes them a pleasure to be around with. To properly groom your pets, you should make sure that they clean and their nails clipped. Bathing your pets reduces itching and dander and this ensures that they are comfortable. You should also brush their teeth as often as possible so as to reduce bad breath.
Pets just like humans require exercise so as keep fit. Regular exercise helps your pets relax and this makes them jovial and cheerful. It also helps them burn excess energy in their body and this keeps them fit and strong. When you exercise with your pet, it provides the two of you with an opportunity to bond and connect in a special way. Take your pet with you when going for your daily run and play catch with them at the park.
Note the pictures above are taken from google and do not belong to me. Use only for illustration purposes