Herbalife

, one of the top global nutrition company, has launched their Healthy Active Tour in Malaysia in the hope of bringing awareness to the importance of nutrition and maintaining a healthy lifestyle for Malaysians of all ages.
Today, we Malaysians are becoming more health-conscious. Many of us have started frequenting gyms and picked up new sporting hobbies, besides adopting healthier eating habits. On my part, I try to walk 10,000 steps a day, half the time succeeding, but half the time failing...
The problem is many of us are not aware of the right amount of nutrition required for an active lifestyle, which can lead to serious health repercussions, thus the introduction of the Healthy Active Tour, in which Herbalife hopes to be able to motivate our fellow Malaysians and anyone else, to live a healthier lifestyle and address the obesity issue happening in our country - Malaysia..
Dr Dana Ryan, Ph.D., an expert in nutrition and sports, and a member of

Herbalife

's Nutrition Advisory Board, was present to share an overview of nutrition and how it plays an essential role in achieving optimal sports performance. She also opened our eyes discussing the different types of nutrition consumed by professional athletes of different sporting activities.
Did you know sports nutrition is not only for athletes but also for all of us who were concern about keeping ourselves in tip top condition in our daily activities such a jogging, going to the gym, swimming, playing badminton, or any of our favourite sports..
Good nutrition is a critical component in leading a healthy active lifestyle. When we exercise, our body uses up more energy.
Sometimes, people have the misconception that the more they consume, the more energy they will obtain to execute sporting activities.. and then there is also the misconception that after we exercise, we should not eat anything..this is kinda wrong...as different activities require completely different nutritional intake, depending on the intensity of the activity and well, non-athletes can attain a high level of sports performance with the right nutrition and training too...
It is also one of the reasons why we find it hard to lose weight when dieting or when we are exercising as well.. as everything has their own different nutritional intake and there is actually no need to starve, deprive yourself of carbohydrates or go on extreme diets like one I was trying out recently, if you just know how to balance your intake..
So with all that I have picked up from the lovely Dr Dana Ryan, I am on my way to a healthier and fitter me.. hopefully.. fingers crossed with no starvation and better nutrition this time...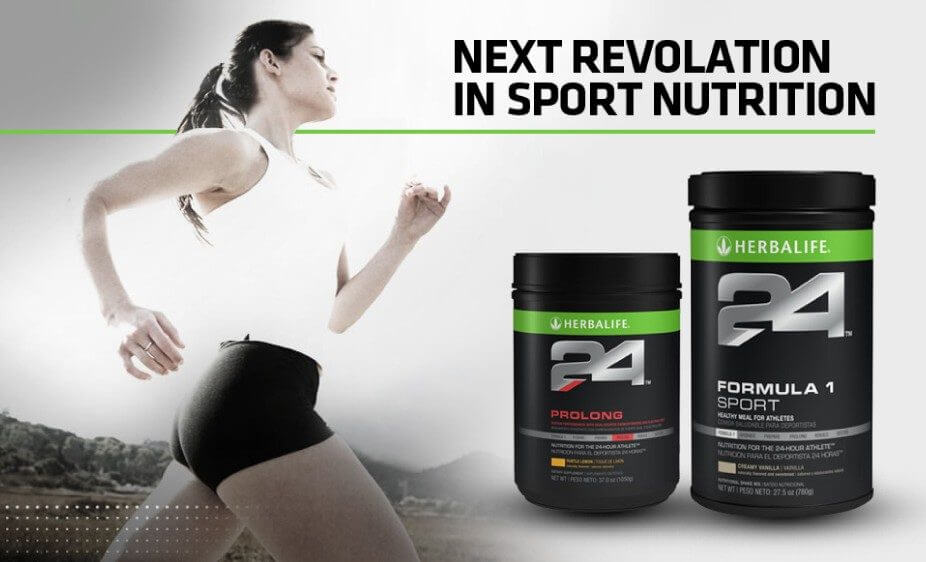 Dr Dana Ryan also introduced the company's latest offerings- Herbalife24 Formula 1 sports, a comprehensive performance nutrition product that empowers athletes, ..
...and CR7 Drive, the new sports drink created in partnership with football superstar and Herbalife Nutrition Ambassador Cristiano Ronaldo.
Both of these products will be available in Malaysia August 2017, and I can't wait to try them....
For more info, check out
http://www.herbalife.com.my/