Child sexual exploitation is a type of sexual abuse. The children in exploitative situations and relationships would normally receive gifts, money or affection as a result of performing sexual activities or others performing sexual activities on them.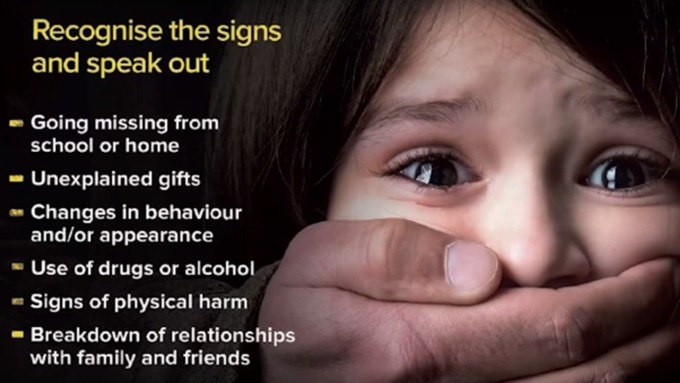 It is something that haunts me as it happened to me. And it also happened to Chester Bennington, the lead singer of LINKIN PARK who recently took his own life.. his tragic life is a classic case study of child sexual abuse.
An older male began to sexually molest him at the age of seven. According to Bennington, "It escalated from a touchy, curious, 'what does this thing do' into full-on, crazy violations. I was getting beaten up and being forced to do things I didn't want to do. It destroyed my self-confidence." He suffered in silence for six years, fearing what would happen if he spoke about his trauma.. it haunt ed him
It was also the same for me when my mother's live in boyfriend started molesting me and eventually raping me when I was about 12…
I was told that he loved me, and would protect me and I needed to be loved and protected since my mother was kinda self-absorbed from her own stress and depression and was using me as her punching bag back then when she was frustrated, and she never noticed anything, and nor did I dare to tell her after having being threatened..
Yeah, kids will often be tricked into believing they're in a loving, consensual relationship by the perpetrators..
Child sexual exploitation is a hidden crime. Young people often trust their abuser and don't understand that they're being abused. They may depend on their abuser or be too scared to tell anyone what's happening…
It can involve violent, humiliating sexual assaults, including rape. ..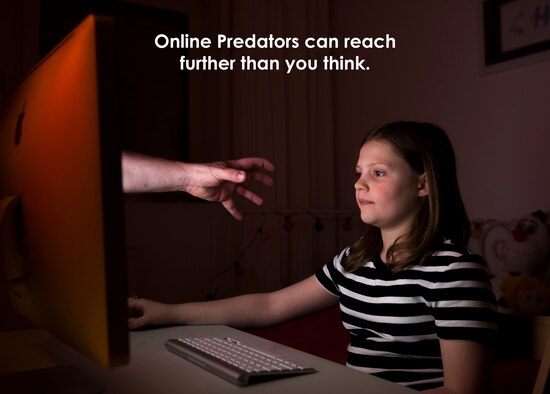 In some cases, young people are persuaded or forced into sexual activity for money, drugs, gifts, affection or status. However, nowadays, child sexual exploitation doesn't always involve physical contact and it can also happen online…
When sexual exploitation happens online, young people may be persuaded, or forced, to:
*send or post sexually explicit images of themselves
*take part in sexual activities via a webcam or smartphone
*have sexual conversations by text or online.
Don't you think it is scary… I sure do.. so that is why it is important to stop this if we can.. and one of the ways we can start is by joining in the
Rock Solid Pink Walk and Run 2017
This Run is in collaboration of Yayasan Rizqah to raise fund for stop child sexual exploitation campaign.
On-site registration (on the race day) is still available. Do come early to Padang Merbok, KL on Sunday 30/7/2017 to register on-site and join in this walk or run for a good cause... we have to protect the children since they are our future..
There are attractive
Cash prizes for the winners and at the same time, you really should check out those lucky draw prizes... I am so, so, gonna try find time to attend this... so see you there...
Note- pictures derived from google.com and belong to their respective owners. I do not own any of them.