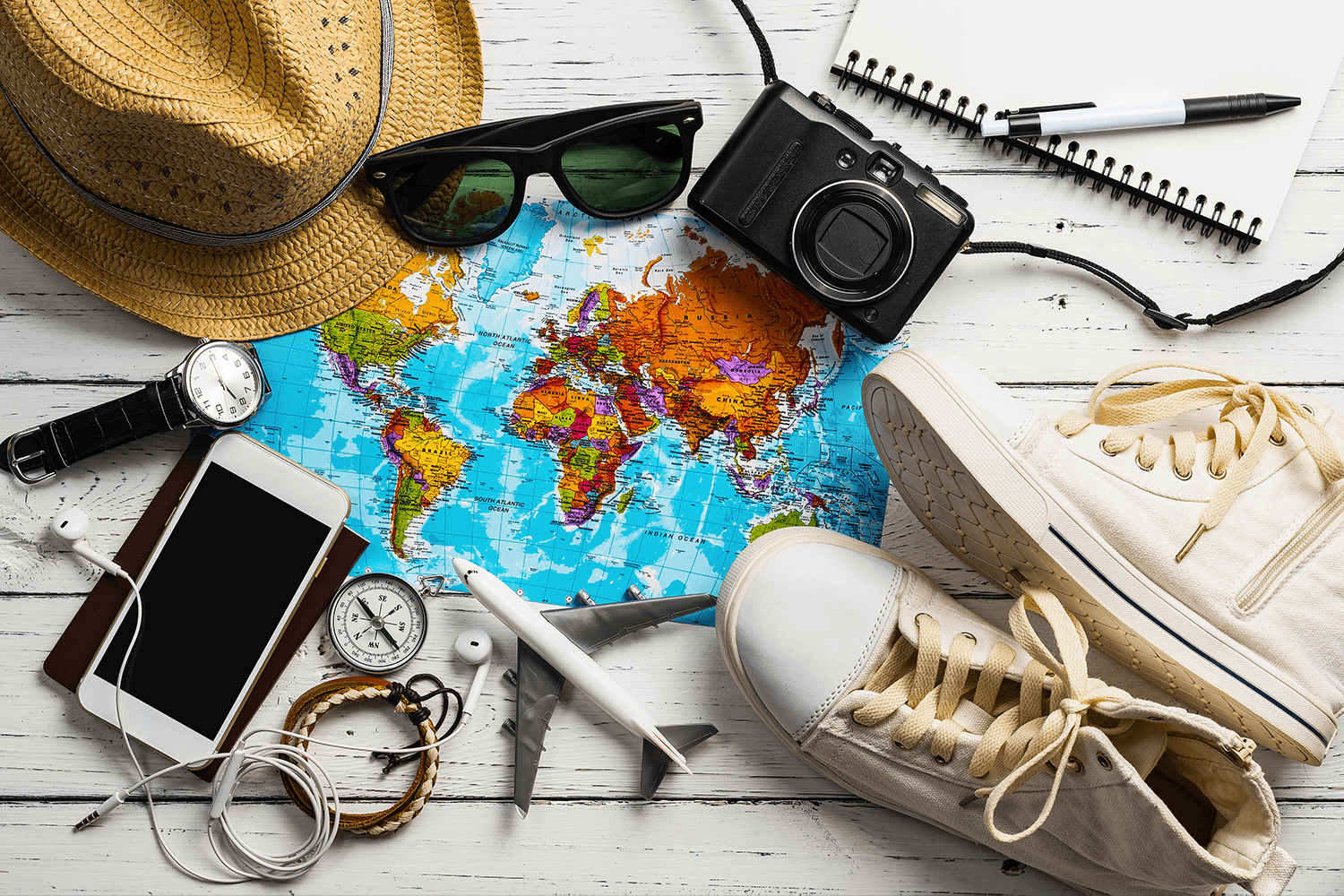 pic credit to marsmantravel.com.ph
Wanderlust strikes most of us from time to time. When faced with the tedium of everyday life,
the prospect of booking a flight and taking off on an adventure is certainly enticing. If you do
decide to take the leap and head off on a solo travelling experience, there are some things you need to know before you go. Keep reading to discover our top 10 tips for travelling!
Make a budget
When planning your adventure, it's important to be realistic about your budget. Take time to
perform research and always err on the side of caution when estimating; it doesn't hurt to
slightly overestimate. In terms of funding your trip, there are many routes you can take. If you
have savings that you don't mind dipping into, use them in the first instance. You may wish to
take a small personal loan out to cover your costs; to find out more about your options, check
out this blog post from Lend Genius.
pic credit to inspiredtraveller.in
Check your passport and visas
Many countries have strict entry requirements, and some may require a visa. Most will require
you to have at least six months remaining on your passport. Make sure to thoroughly research
the requirements of the countries you intend to visit whilst on your trip, and make applications in
plenty of time.
Book an appointment with your doctor
It's worth seeking the advice of your doctor before embarking upon a solo adventure. You may
require vaccinations, and if you have any long-term conditions, you will need to make sure you
have more than enough medication with you whilst you travel.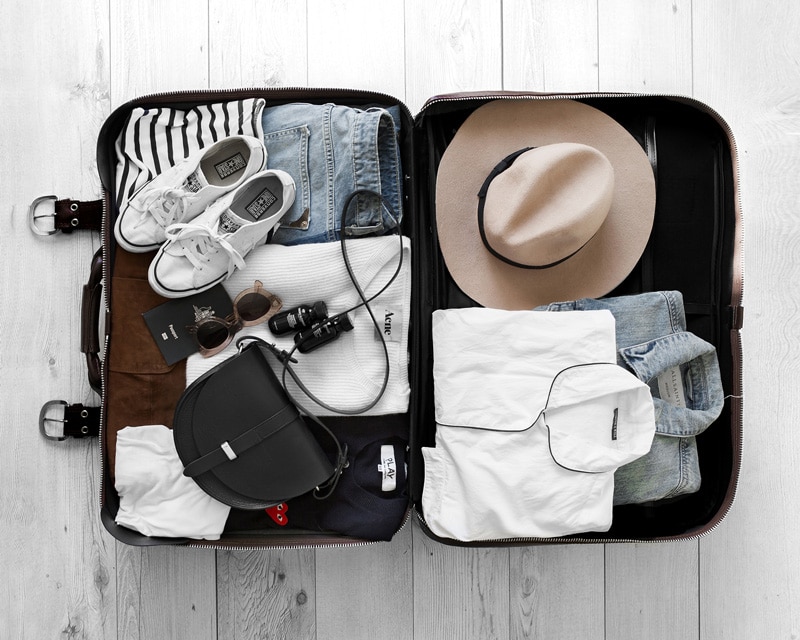 pic credit to tripandtravelblog

Pack light
Make copies of your documents
It's a good idea to have copies of your essential documents – such as your passport, driving
licence, and travel and accommodation confirmations – in duplicate or triplicate. It's unlikely that
you will lose the originals, but just in case, you have a back-up.
Have a plan for the first night
Although you may think you'll want to immerse yourself from the moment you land, you're
probably going to be very tired when you arrive, so ensure you have a solid transfer and
accommodation plan in place for the first night, at least.
Learn some useful phrases
Take some time to learn essential phrases in the local languages of the places you intend to
visit. Not only does this help you in sticky situations, but it demonstrates a respect and
appreciation of the people and cultures you encounter.

Have a back-up plan
It's a good idea to know where to find help in case anything goes wrong. Find out about
emergency numbers before you leave, as well as your country's embassies or high
commissions. You may also be able to notify your embassy of your dates of travel, which is
helpful in case of emergency.
pic credit to udemy.com
Take photos
Whilst it's important to live in the moment, it's also a great idea to capture as much of your
adventure as you can. Use your phone's camera, or take something a bit more heavy-duty for
the best shots. When you're back home, you'll be able to enjoy your trip all over again!