Recently some friends and I were discussing about depression, and being one of the victims of depression, ever since I was young, up to this very day, it is not a joke, even though if others who have never encountered depression pooh-poohs it and think we have depression just for attention...
I know many people feel that way.. I had relatives that told me that if you are depressed, it means you do not know how to be grateful for your life... and I have absolutely nothing to be depressed about since my life is pretty hunky dory, and yes, I agree my life seems hunky dory, and fun, and I try my best to keep it that way.. so I do not think of negative things...
Problem is that, my life has been ruined since I was a kid, when my father did not want to have anything to do with me, and my mother made me her punching bag... more or less..
It stemmed from there and I always have the insecurity that I was unlovable and I still do... well, when other people grew up with lots of love from their family members, I did not... and to make matters worse, I was a victim of abuse most of my early teenage life.. and I carry so much scars from it.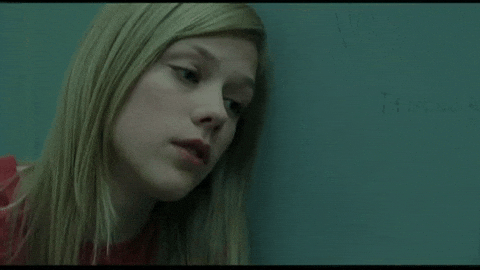 Those who knows about it tells me to let go, and I try to, the best I can, but when I am all alone, with nothing much to do, such times when there is a major public holiday or so, these nightmares creep back in and haunt me...and tears flow...
No one knows or can barely imagine the pain I go through.. yet, I try to keep myself as busy and as positive as I can, and people thinks I have a great life... and in many ways, I do, and I am more than thankful of it especially when these little bits of blessings come my way... and I do have a smile on my face...
But does anyone really see my battered soul... the soul of a girl begging to be accepted and to be loved... the soul that is yes, kind of needy.. and just wants someone who can love her for her flaws and all, and treat her like something special, the soul that craves a happy ending with some romantic prince charming who can treat me like a princess - ya, ya- too much Disney stories...
Won't it be so blissful to have a handsome husband or partner who worships the ground you walk on, and who can love you unconditionally and surprise you during Christmas, birthdays and so on.... I truly am happy for those of my friends who found their handsome husbands and partners who does all that for them....
Unfortunately, my own personal experiences were with people who hardly spare me much thought or consideration, and that is why... I finally moved on...
The real me knows that is ridiculous... I am probably more of a forever alone candidate if I wait for that romantic prince charming, and for me, my happy ending is probably death... and yeah... that is why many people who has depression kill themselves... happy ending.... with death, it is the end of all the pain and nightmares that haunt you in the loneliest and darkest parts of the night when you are alone.. that is what make people turn to drugs and alcohol... to drown out the pain and nightmares...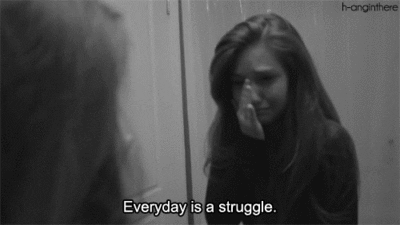 I used to self harm myself.. and yes, attempted suicide many a times when I was in my teens, when life seemed so unbearable.. but somehow, ironically, not even death wants me...
So for now I just carry on with my life, keep myself busy and as positive as I can and Live Life Lah.... Yes, if you ask me, I am a survivor of abuse and I am also still a survivor for depression. I keep it at bay and I try to keep it locked away but there are times it still fights to come out to play...
I have trust issues and I am introvert, but now that you know the story, do you still blame me... I crave love and affection.. and am thankful for my friends of do in some ways offer me bits and pieces of friendship, love, attention, acceptance at times...
I am probably babbling inanely but well, whoever who is reading this and can understand, God bless you...
I'd end here for now, but well, try not to judge people who come up to you and tell you they have depression too harshly because you are actually just driving them further to the edge... Instead, try to listen, or hug them and be a friend... if you can... because, it can make a difference in their lives... and can pull them back from whatever edge they were stepping onto... and you could be bringing them some comfort in life if you would just listen, lend a shoulder or give them a hug or a pat on their back...
Anyway, thanks to those around me who have took me under their wings, who have befriended me, accepted me and who have loved me in their own ways... it's your presence in my life that make it a huge difference...