U Mobile Sdn Bhd

believe in creating new and better ways to connect people via data and voice. As the fastest growing telco, they make it their business to constantly innovate so that they can provide the best mobile plans and customer experience, complimented by the most relevant technology for their customers

....
U Mobile became the first in the country to offer Unlimited Data for PC Gaming for prepaid customers. Yup, you heard it right... PREPAID... and the new plan, called Game-OnzTM, enables customers to enjoy selected PC games from publishers such as STEAM, Garena and Playone Asia anytime, anywhere without ever running out of data, awesome right....
U Mobile hopes that this plan will be able to take away the frustrations faced by avid gamers who are not able to fully enjoy their PC games because of a weak WiFi or fixed broadband connection. Game-OnzTM enables U Mobile's prepaid customers to enjoy worry-free PC gaming by turning their smartphone into a portable WiFi Hotspot.
With U Mobile's Game-OnzTM, customers will be able to enjoy unlimited data for the following games from STEAM, Garena and Playone Asia:
·
Dota 2, Counter-Strike: Global Offensive and Team Fortress 2, published by STEAM
·
League of Legends and FIFA Online 3, published by Garena
·
BlackShot and Echo of Soul, published by Playone Asia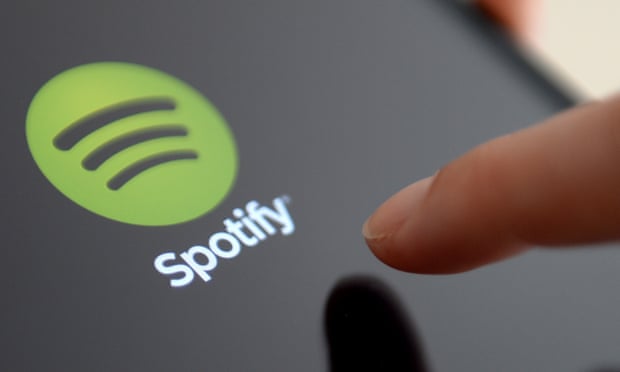 Apart from unlimited data for PC gaming, Game-OnzTM subscribers will also enjoy Music-OnzTM which offers unlimited music streaming from 19 partners without using their data, for free. These partners include Spotify, JOOX, Tidal, KKBOX, Raku, BFM 89.9, ERA fm, MY FM, hitz fm, MIX fm, LiteFM, Sinar FM, THR Raaga, THR Gegar, MELODY FM, Fly FM, Hot FM, One FM and Kool FM.
From today, U Mobile postpaid and prepaid customers will also be able to purchase STEAM Wallet Codes either by using their prepaid credits or by charging it to their monthly postpaid bills.
U Mobile's Game-OnzTM was launched in conjunction with MSI MGA Pacific Championship, one of the largest eSports tournaments in Malaysia
For more information on U Mobile's products and services, please visit
u.com.my