Life is a struggle... With today's economy, what we earn is barely enough for us to indulge in shopping for nice clothes or nice things. To make matters worse, if you have a big family, your daily cost of living is a struggle.. personally, this is what I go through.. and because of having a family, I find it hard to splurge on branded stuff or nice things or clothes...
But... there is now a solution... with the opening of Jalan Jalan Japan, my RM100 can buy me plenty of very nice stuff!!!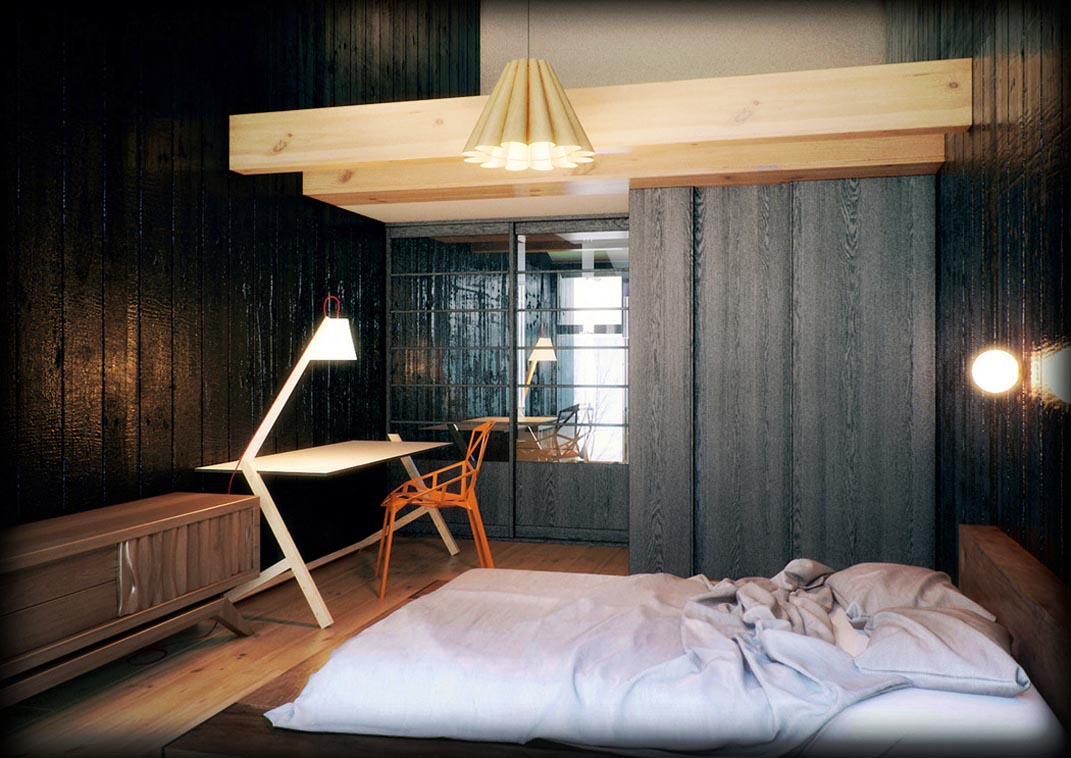 Japan is a rich country where it's people earn a high income. However, houses in Japan are also very small, and this causes the lack of personal storage space. And since Japan is a country with four seasons, this causes a very high turnover in clothing and Japanese sell their fairly new stuff at 'Preloved' stores...
Japanese people put a premium on quality and they respect the things they own and would use them with care. And this would be the reason why Japanese 'preloved' goods tend to be in good condition and if you are lucky you will even come across new ones...
Japanese people do not sell their clothes and things because they need money but rather because they need to make way for the new seasonal clothing every season, and for the fashion conscious, twice a season...
Jalan Japan Japan is a pre loved store that imports Japanese 'preloved' goods to Malaysia...
the huge two story store is located at the One City Sky Park, a neighbourhood mall in USJ and will be opening its doors to the general public on this coming Friday, the 18th of November 2016..
We were fortunate to get a chance to check out the place and believe me, it is a massive and interesting treasure trove of all kinds of things from clothes, toys, collectibles, bags, golf clubs, rattan furniture, crockery, branded goods from Louis Vuitton, Prada, Coach, watches from G shock, branded crystal from Swarovski, Tiffany, Wedgwood, Japanese Samurai dolls , traditional dolls, robots, peaks, baby carrier, luggage, surfboards, wallets, musical boxes, Yukatas etc, etc, etc.....
Believe me when I say RM100 goes a long way.... and even if you are a fastidious person, I am sure you can find some rare collectibles or new items for a fraction of the prices anywhere else..
I went a bit crazy on Tokyo Disneyland souvenirs - blame it on my inner kid, and collectibles that included an adorable Shelley May bear for my daughter and smaller Shelley May, Minnie Mouse and Stitch dolls that retailed for just RM2 - RM15!!!
I also got a pair of preloved Uniqlo cargo pants for my husband which was in.a good condition for just RM15...and I found two branded leather bags which you will NOT believe the price... I got a lovely Louis Vuitton original bag, which was a little bit worn at the leather edges though it was not peeling or flaking and showed slight discoloration but it was just a freaking RM20!!!! A mint condition of this bag is selling at least RM1000++
Then I came across another leather bag which was in an amazing condition... only the insides were slightly dirty... and it was Cole Haan... and it was just RM50!!! A new Cole Haan bag cost about RM1000++
Now I am a proud owner of two expensive bags and they only cost me RM70... huhuhu
So you see, with Jalan Japan Japan, we Malaysians can get a taste of contemporary shopping excitement...as well as amazing savings for home makers and those who do not earn that much money...
Don't know what to buy for your fastidious and rich boss? Come check out the nice crystal ware and get him or her a couple of nice Tiffany or Wedgwood wine glasses for just about RM100... and be in his or her good books for a while... hahaha...
Yes, I am half kidding/half serious because yes, that is how much those expensive and exclusive crystal or chinaware cost there at Jalan Jalan Japan.... I spotted a gorgeous Gucci leather jacket retailing at just RM300!!!
If brands do not matter, even better as you can get t shirts, dresses, pants, skirts for every size from babies to adults from as low as RM5!!!!
And yes, I think I spotted a blogger friend buying a Sylvanian Family doll house set that costs RM300 over for about RM20 and another friend got a mint condition ukulele for her son for RM20!!!
You definitely will get more here at Jalan Japan Japan
So go "Jalan jalan" now at the store for a look see experience at the most popular store concept in Japan...
Jalan Jalan Japan is located at level 1A, One City Sky Park, USJ
It is opened from 10am to 10pm
So be sure to visit it anytime from the grand opening from 18th November 2016 onwards...
I know I am so heading back there to do more treasure hunting