Elena of Avalor
is now
showing on
Disney Channel (ASTRO Ch 615). It introduces Disney's latest Princess named Elena, a strong-willed and courageous teenager.
Elena fought an evil sorceress who attacked her family and was trapped inside an enchanted jewel for decades before she was freed. Now, after saving her kingdom at the tender age of 16, she is the Crown Princess of Avalor and rules with guidance from the Grand Council.
Despite going through many challenges in learning how to be a good ruler, Elena is decisive and fearless in standing up for herself and what she believes in.
In addition to guidance from the Grand Council on ruling, Elena also has some special help in the form of Zuzo, her spirit guide; three flying jaquins (magical creatures that are part jaguar and part macaw; and a Sceptre of Light which has many powers that help Elena overcome magical and non-magical challenges.
This is a great show for your little princesses as with each and every episode, Elena shows many admirable qualities such as thoughtfulness, resilience, compassion and leadership which our daughter can emulate and aspire to. Which of her qualities do you see in your daughter?
As for my daughter can be very thoughtful at times when she sees I am tired or exhausted and she will help me out.
As for resilience, she is pretty resilient and will stand up for anything she feels strongly about and she can be pretty protective of her friends and family as well...
when it comes to compassion, my daughter loves animals and she will help animals wherever she can...
and as for leadership, she might not have that much leadership qualities since she happens to be the youngest in the family, but there has been times she demonstrated promise when left in a group of similar or younger kids..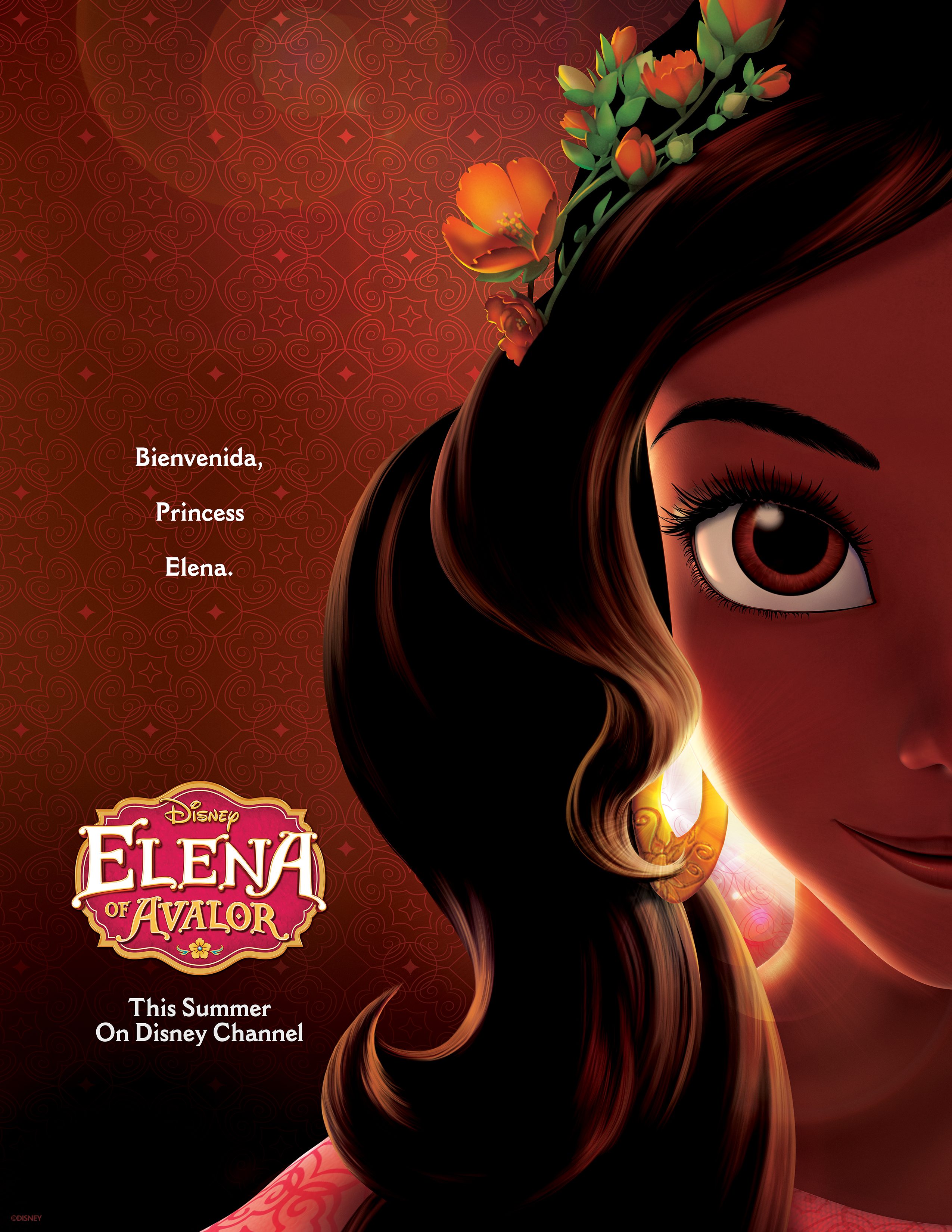 Don't miss out
this awersome series
of

Elena

of

Avalor at 11am

every Saturday over on Dis
ney Channel (ASTRO Ch 615)