I was among the first few who got to watch this movie, Thanks to RainFilm for the movie preview... which I got to watch this nail biting suspense movie in IMAX!! Gosh ... it was an amazing experience... talk about being a part of the movie....
The story is of course, of Frank Martin who is played by newcomer Ed Skrein (from Game of Thrones) who happens to be a former special-ops mercenary, is now living a less perilous life - or so he thinks - transporting classified packages for questionable people with his
three simple rules: No names. Never change the deal. Never open the package. .
It begins with Russian villain Karasov who takes control of the prostitution business on the French Riviera in a flurry of bullets, and a young prostitute Anna who has been obviously forced into the industry in tears as she is forced to find clients.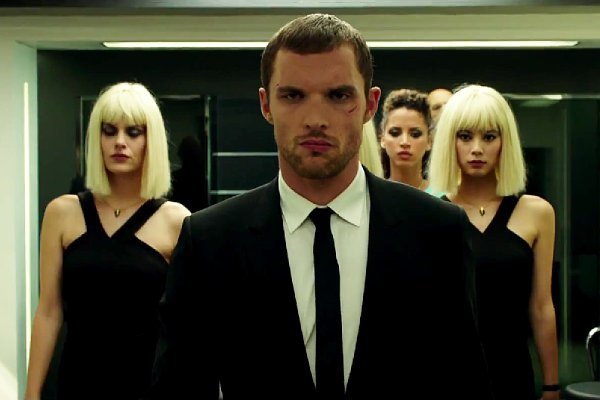 Years later, when Frank's father (Ray Stevenson from Thor / GI Joe :Retaliation) pays him a visit in the south of France, their father-son bonding weekend takes a turn for the worse when Frank is engaged by a now vengeful and cunning femme-fatale, Anna (Loan Chabanol), and another two seductive sidekicks to pick them up after they have somehow manage to rob a safe deposit box belonging to one of the gangster kingpins, after killing him and faking a death for one of them (the girls).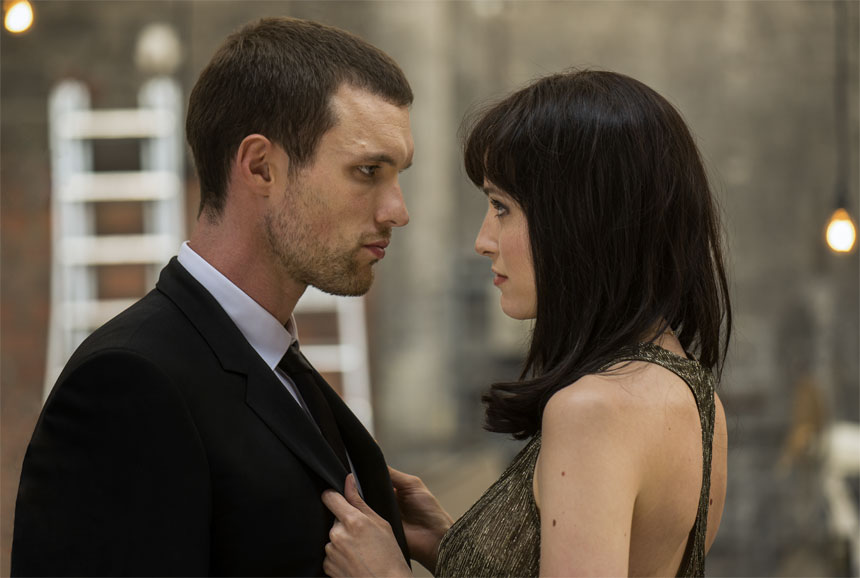 However the stakes are raised, when just as he finishes sending the ladies to where they want to be and complete his contract with them, when another lady (one of their accomplice) kidnaps Frank Sr, and poisons him to coerce Frank Jr into yet another so called contract while endeavouring to save his father's life.
The four women are on a mission to clean out the bank accounts of the gangster kingpins that were in the business with Karasov and they do it successfully with Frank's help. This naturally gets Karasov mad and he tries to get even.
Frank must use his covert expertise and knowledge of fast cars, fast driving and fast women to outrun the police as well sinister Russian kingpin with the ladies.
From the producers of LUCY and the TAKEN trilogy, THE TRANSPORTER REFUELED is a fresh retake of the iconic role of Frank Martin, that launches the high-octane franchise into the present-day.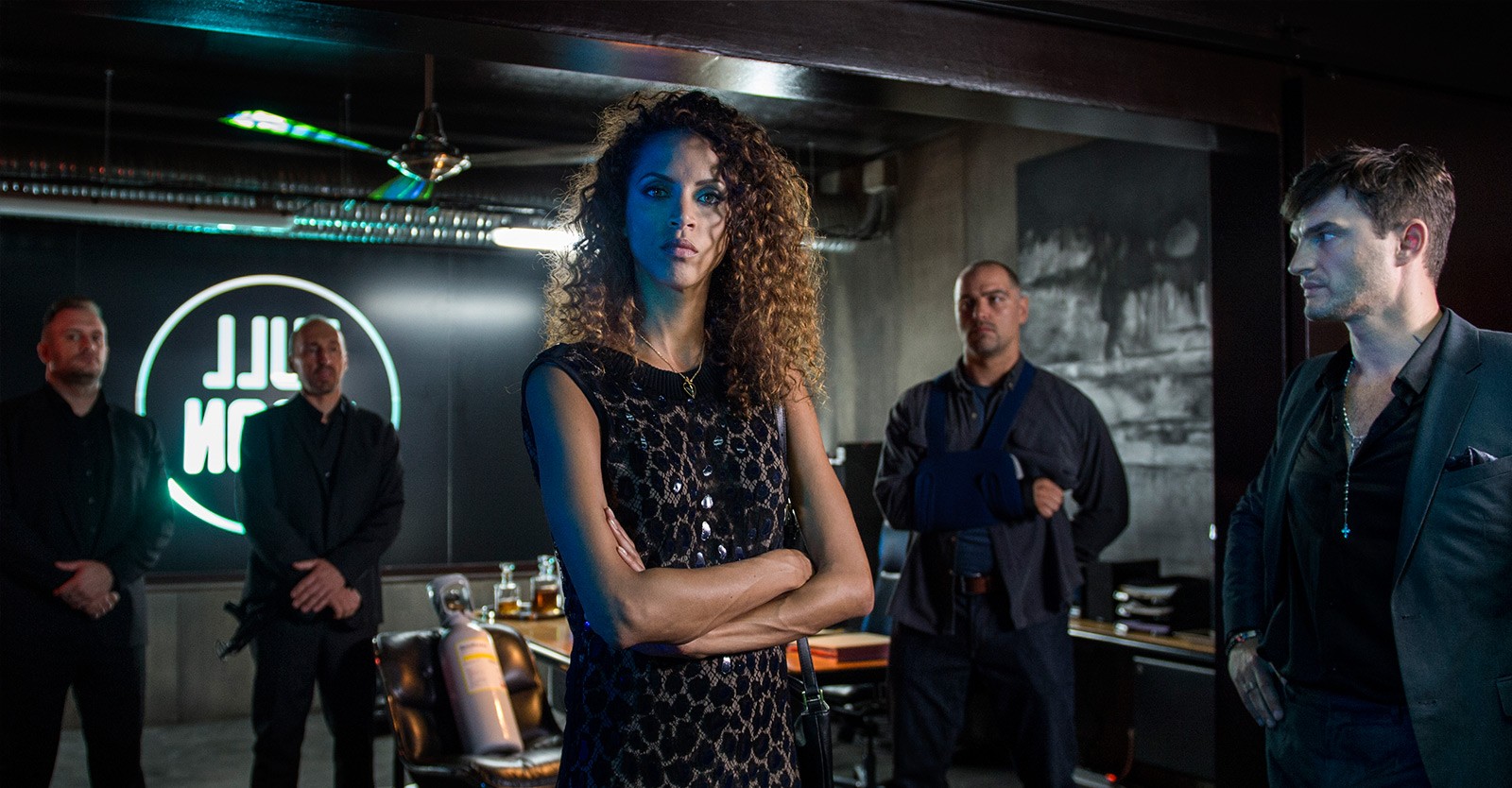 Ed Skrein as Frank Martin/The Transporter
Ray Stevenson as Frank Martin Sr., Frank's father
Tatjana Pajković as Maria
Radivoje Bukvić as Karasov
Lenn Kudrjawizki as Leo Imasov
Anatole Taubman as Stanislav Turgin
You really should be headed to the cinemas soon,(or better still be sure to watch in in IMAX) if you enjoy action movies that leaves you at the edge of your seat....This is the movie that promises you non stop action with fast cars; gorgeous, sexy ladies / hot men (definitely eye candy for both men or women) and great fighting scenes....
Personally, I would give it a four and a half stars!!! (out of five)
For more info, be sure to check out:
(pictures all taken from google and europa)