Something strange occurred to me and my family yesterday...My husband, daughter and I got lost and it was in a very small car park....strange??? Hahaha.... read on...
I was at Capri by Frasers with some schoolmates to check out the venue there for our next high school gathering and my husband and daughter came to pick me up.
pic credit to worldnerdsunite.com
They parked at Camellia's Car Park, right next to Capri's and waited for me... when I was done, we headed over to Papparich's Dining and had some food as my mini me said she was positively starving... LOL... It was only around 6 pm then
Everything went on as normal. Then we walked back to the car in the carpark, after paying the ticket in the machine. As you know, once we have paid and have the car park ticket validated, we walked to our car and got into it....
This was then when things became weird.... We headed to the exit and could not find it. The whole car park was really quite small with just 3 lanes in a square....and the three of us seemed to go round and round in circles or in the square...with no way in or out... it was really strange.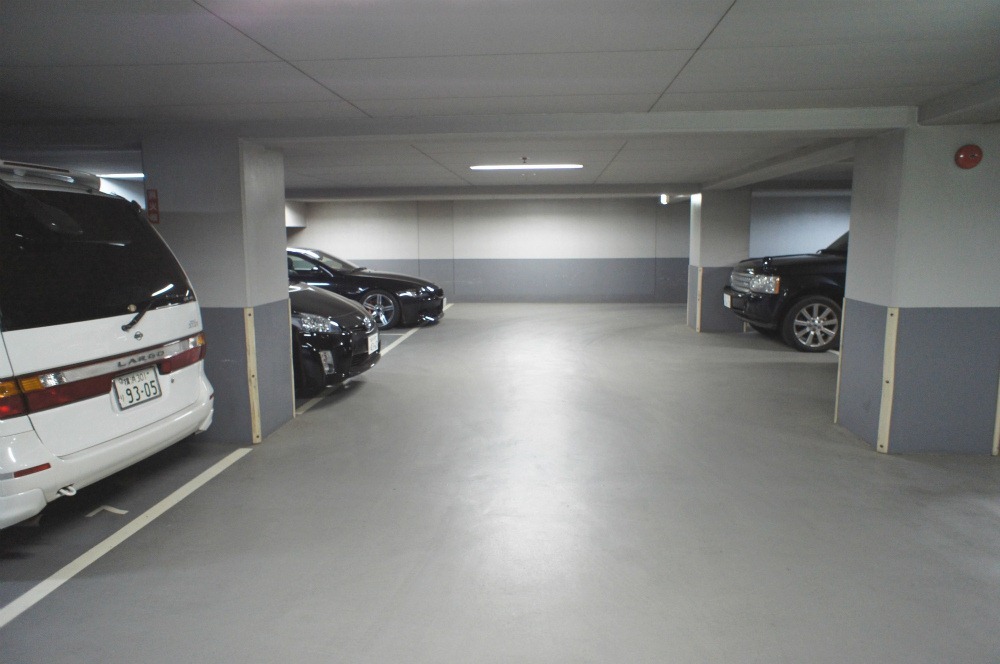 pic credit from realestate-tokyo.com
I asked my daughter and husband where they came in from and they could not figure it out... I got out of the car and even walked around the whole place trying to find an exit or an entrance...it was mind boggling. I really felt like I was in one of those Escape rooms where you had to solve a puzzle before you can find your way out.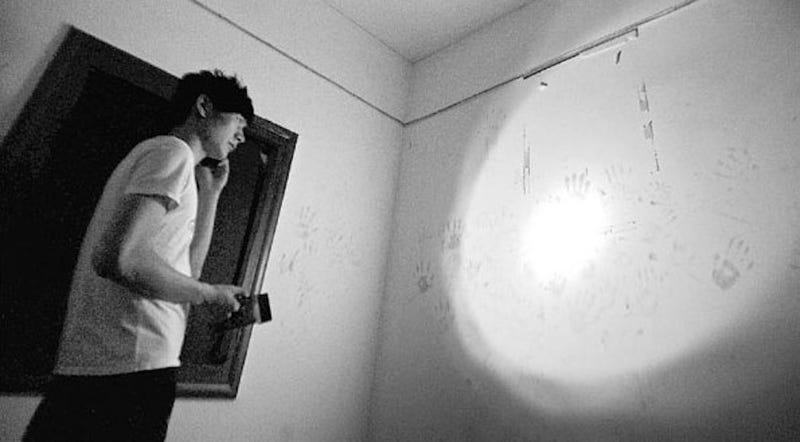 pic credit from kotaku.com
Then one car came out of the parking and headed to the exit... I told my husband to follow that car but he was a little slow being at the other side and when we arrived, the car was gone and we still could not figure where and how they got out...
After another two rounds, finally I saw another car getting ready to leave and told my husband to hurry and follow it... and what do you know... the exit was like so mockingly obvious and big in front of us... as was the road was heading down to the exit/entrance of the building ..where earlier, there was nothing but just a wall.......
picture credit to buzzfeed.com
And by the time we arrived at the car park exit bar, it was to find that out car park ticket has expired... we have been going around in circles for at least 15 to 20 minutes!!!
For whatever reasons, my family and I were truly spooked by what happened....
This brings to mind some strange happenings where people claim to have seen such illusions of trees or something blocking the road and such and get out of the car to supposedly save themselves but die mysteriously instead....
I wonder what was that.. was our mind playing tricks... if so there were three of us and we saw or did not see the same thing...or was something supernatural....things that go bump in the night playing games on us.....fortunately it was not malicious I guess.....else I won't be here telling my story..
Ok, so fess up, people, have you somehow encountered something like this before or anything spooky....