In just a few hours, 2015 will be over and 2016 will take its place....
Hmm... reminiscing over 2015, I have had a lot of great things happened and some amazing opportunities from being a blogger as well as meeting awesome people along the way... and of course, my fair share of amazing food...
I got to visit a few places such as Penang, Pattaya and Singapore, courtesy of being an AirAsia Blogger Community member, as well as places like the Haven and Casa Del Rio... I made my Beijing trip happen with my eldest daughter and it had been fun, finally getting to see the Forbidden City, Summer Palace as well as Great Wall of China with my very own eyes.....
It has been a pretty awesome year, looking back, even though there were plenty of down times too, and some tears I shed...
Thank you everyone around me who have played their part as my friend, my family member etc.. who have supported me and strengthened me when I was down...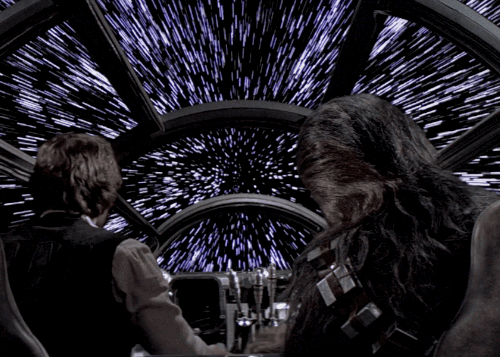 So ready, set, let's welcome 2016 with a bang, and may 2016 be our most awesome year yet...
I know for sure I have a Seoul trip planned with my girls in June... and my mini me has to put in more effort in her school work because she will be having her assessment exams in 2016, being in Standard 6..
As for my new year resolution... I am gonna be fabulous, improve myself wherever I can as well as do more exercise as well as stay more fit.. age is catching up and if I want to keep it at bay, I need to be more fit....
I hope my husband/ my other half and my daughter can do the same with me as it is important to be able to be fit....
To everyone reading this, have the best New Year ever.... and let's make our new year resolutions come true...