The
honor
brand is well known and it was designed to meet the needs of the 'always on' digital natives, a group that lives on the internet, spending one third of its time online for social and entertainment, shopping, studying or simply staying connected.
honor
is not afraid to do things differently and bring about change via its no-stores, no-gurus, no-contracts approach which is shaking up the mobile device industry, empowering customers to get the best technology at a great value price.
honor 7
honor fans should be glad to know that honor 7 smartphones which
made its way into the Malaysian market in September 2015 with quality features at an affordable price tag and the Honor 7 Enhanced which entered the country early this year with a faster charging capability and double the storage can be obtained soon at a discounted price.....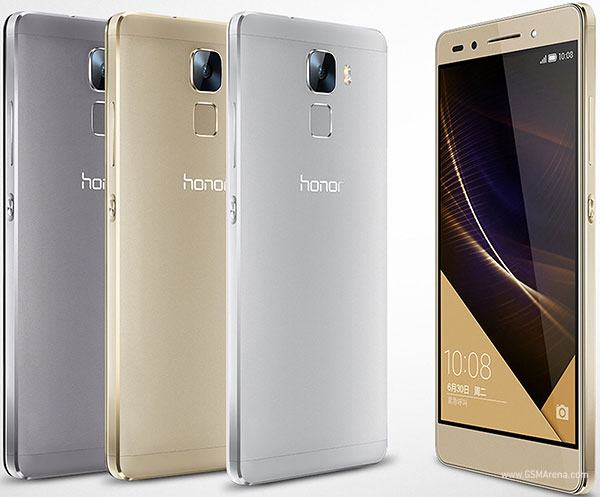 honor 7 enhanced
Currently, the honor 7 and honor 7 Enhanced are priced at RM1,399 andRM1,499, respectively. Beginning September 26th 2016, you can purchase these devices at a reduction of RM 200!! How awesome is that!!
So now, the Honor 7 and Honor 7 Enhanced will be retailing at a reduced price of:
honor 7 Enhanced:
RM1,299
Buyers can purchase these devices through VMall and retail outlets.
These two smartphones will also be the first Honor devices to see a pricing adjustment. With the rising number of smartphones in the market today, the reduction in price will further strengthen the competitiveness of the honor 7 and honor 7 Enhanced in Malaysia. This move by honor Malaysia is just part of the brand's commitment to becoming the most preferred brand by millennials and to making its devices accessible to consumers.
So if you are in search of a new smartphone or have been eyeing the honor 7 or honor 7 Enhanced phones, keep a look out for September 26th and happy shopping!
and/or fo
llow their social media sites:
Twitter: honor (@HonorMalaysia)