Being born female and the fairer sex means I have vanity moments… I do like to keep myself nice, clean and also pretty…
Yes, I know I have moments when I am just too lazy to do much and emerge from my house in just tshirt and my favorite Relaco 3/4 pants from Uniqlo (got to love them as they are just so super comfy) and barely any makeup on, but
there are also plenty of time I need to have my BB Cushion on, my eyeshadow, blusher and a nice lipgloss or lippie on.
But even at my laziest, I still have to be mindful of what I use for my skin or my hair… and I just love looking for new things to try… especially if and when they are from Korea, Japan or Taiwan..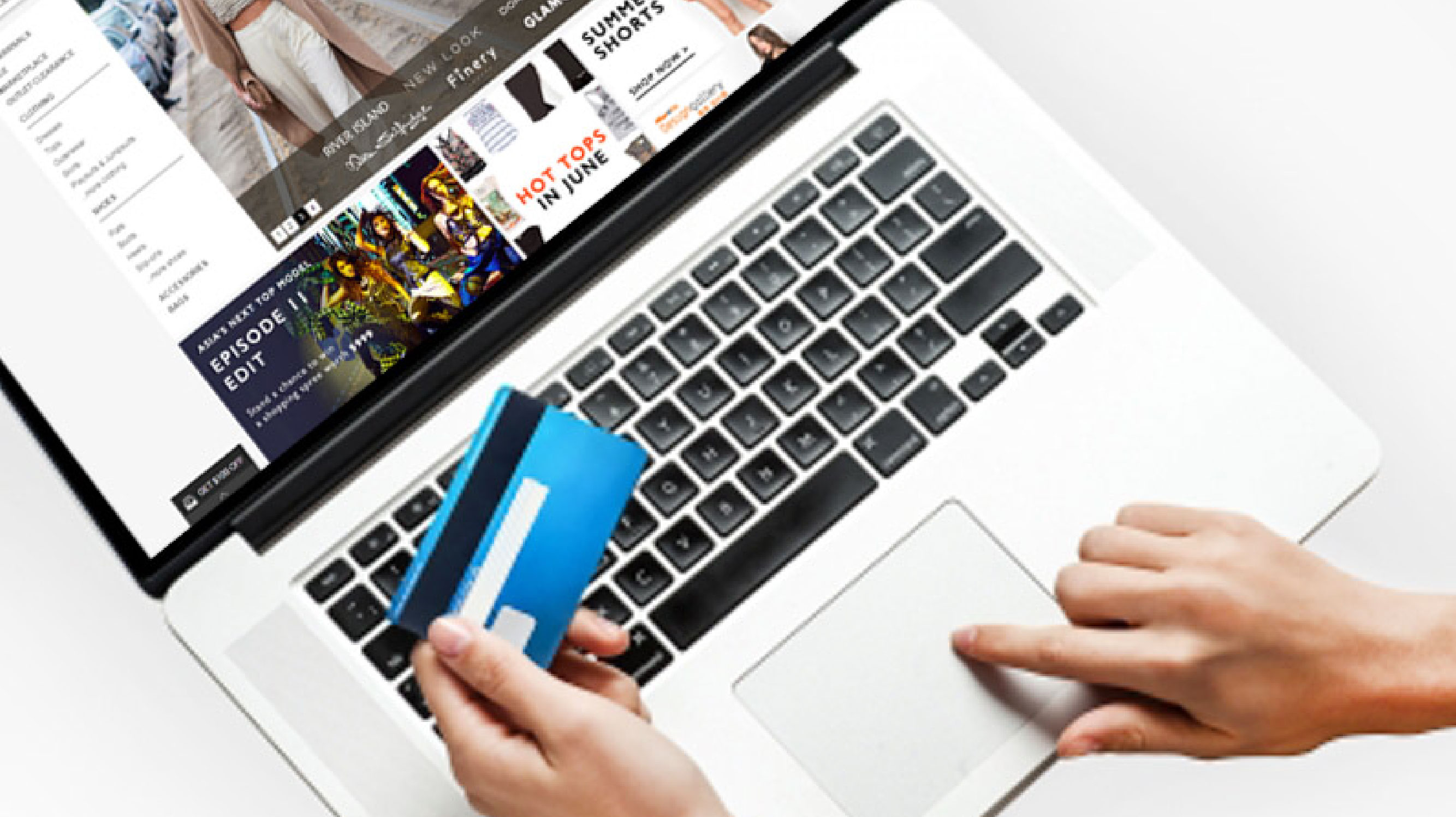 Do you know it is so easy to shop online… Just use your debit or credit card and you are good to go… but I know many of my family members and friends who are a little sceptical about using their debit or credit card online and rightfully as well since there are just so many different types of scam and ways to fleece people of their money.
One of the sites I love to look up my skincare , hair care and make up is Hermo. If you are a beauty lover, chances are you would have heard of it… and the good news here is for those who are worried about using their credit/ debit cards and stuff, there is another way/ a perfect way to pay…
And that would be using MOLPay!!!
So, what is MOLPay? You ask… Well, MOLPay is a leading payment gateway in Southeast Asia. It is a multi-currency payment gateway that provide complete coverage of payment methods, including credit/debit card processing from Visa, MasterCard, Amex, CUP and JCB in more than 170 currencies, domestic internet banking with more than 100 banks in Southeast Asia, and Online to Offline (O2O) payment or known as MOLPay CASH.
But what I like most now is MOLPay CASH accepts cash payments for online purchases, through physical outlets such as convenience stores such as your favourite 7-Eleven stores and petrol stations. MOLPay CASH has over 40, 000 physical payment points in Southeast Asia.
Founded in 2005, MOLPay has already received various recognitions such as Merit Award in the MSC Malaysia Asia Pacific ICT Awards 2008 and MEPS FPX Most Outstanding Merchant 2009. MOLPay services always comply with the highest global data security standard – Payment Card Industry: Data Security Standard (PCI DSS) Service Provider Level 1, and also, the Malaysian Payment System Act 2003.
So….. how to use MOLPay CASH to shop at Hermo:-
Step 1: Head over to Hermo : http://bit.ly/HermoXMOLpayCash, choose your favourite items or what you want and then proceed to checkout and select MOLPay CASH as a payment method.
Step 2: Buyers take a screenshot picture of the transaction details. ( Transaction ID, verification code, amount)
Step 3: Head over to your nearest neighbourhood 7-Eleven store to make payment.
Step 4: Just tell cashier you want to make payment for MOLPay CASH.
Step 5: Show cashier the Transaction ID and Verification Code.
Step 6: Once the payment amount has been confirmed and paid, the cashier will issue MOLPay receipt and 7-Eleven receipt (2 receipts). The 7-Eleven receipt is for your reference.
Step 7:The MOL-MOLPay receipt to key into your Hermo purchase site and you're all done…
Step 8: Sit back. Relax, and do your everyday activities and in just 3-5 days, the products will arrive at your home or office….
Yup, it is just that easy…. And I love it… now onto my next Hermo shopping fix… Let's see… I need more of that amazing Kafen shampoo….
MOLPay Cash
Here is a treat for you..... Buy something from Hermo and enjoy a RM5 cash off your purchase in Hermo if you spend RM60 !!
Terms and conditions:
-Voucher discount valid from 01/09/16 – 31/12/2016.
- A RM5 off minimum purchase of RM60 (excluding shipping fee) in single order.
- Not applicable to items as featured in OMO deals.
-Offer is only valid for one-time usage only per customer during the offer period.
- This offer is not valid with the usage of other promotion codes.
- This voucher is not applicable during any promotional events.
- Hermo.my reserves the right to change the Terms and Conditions without further notice.