Bryan Adams was one of my favorite singers when I was in my teens to my twenties... how could anyone not remember all his hits like (Everything I do) I Do It For You, Please Forgive Me, Summer of 69, Here I Am, All For Love, Have You Ever Really Love a Woman and so on...
And so for other Bryan Adams fans.... boy have I got news!!!! Bryan Adams will be coming to Malaysia!!!!!
Bryan Adams 'The Get Up Tour' Live in Kuala Lumpur will be held on the 21st January 2017 at 8.30pm and will be held at Malawati Indoor Stadium, Shah Alam.
Tickets prices are: RM688 (VIP), RM488 (Diamond), RM388 (Platinum), RM288 (Gold), RM188 (Silver), RM128 (Bronze-1) and RM98 (Bronze-2) per person.
At the same time, Bryan Adams is set to release his thirteenth studio album, Get Up (UMe) produced by famed ELO frontman Jeff Lynne and co-written with his long-time collaborator Jim Vallance, the album features nine new songs and four acoustic versions. How thrilling right!!!!!???!!!
Get Up is available for pre-order now via all digital partners and includes instant-grat track "You Belong To Me"
The album's lead single, "Brand New Day" is available now and is supported by the official music video directed by Bryan Adams and featuring BAFTA Award-winning actress, Helena Bonham Carter along with musician Theo Hutchcraft from acclaimed synth-pop duo Hurts.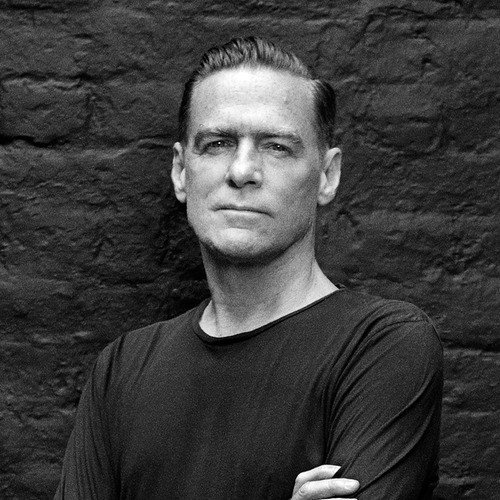 As Canada's best-known ambassador, Bryan Adams has spent the last three decades making music history. He has sold upward of 65 million records, toured six continents and achieved #1 status in over 40 countries around the world.
He has been awarded the Order of Canada, has been inducted into the Canadian Music Hall of Fame and has a Star on Canada's Walk of Fame. Bryan Adams has also been nominated for — and won —several Academy Awards, Golden Globes and Grammy Awards.
He has a Star on the Hollywood Walk of Fame and has been inducted into Wembley's Square of Fame. Isn't he awesome... I can't wait to meet my teenage idol!!!
For further information on 'Bryan Adams : THE GET UP TOUR',
please contact:
picture credit to saavn.com, 93sounds.com, emirates247.com, and fatboysmalaysia