Have you ever feasted your eyes on some gorgeous diamond jewellery and wish you could own one of these or buy your beloved wife or girlfriend one but when you see the price tag that comes with it, sigh and shake your head as it is just so super costly and you probably can not afford it unless you struck the lottery or some unknown relative suddenly decided to leave you millions in inheritance…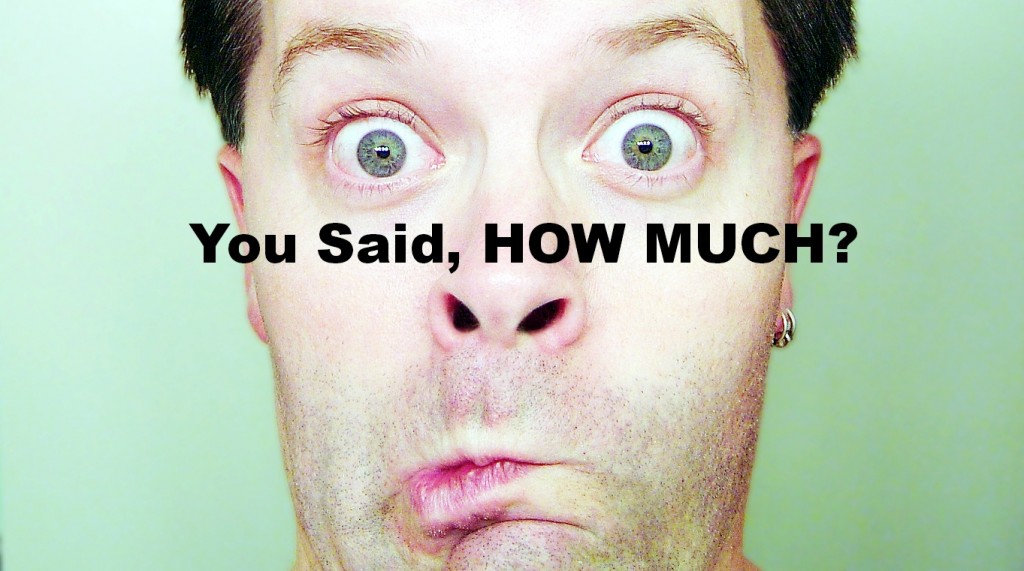 I know I have…for how can I ever afford a RM100,000 ring or RM500,000 necklace as gorgeous as it is….. especially since I am just one of the many middle income earner group….
But do you know, there is now a way how you can earn some gorgeous 'diamond' jewellery without breaking the bank or compromising on the magnificence and sparkles…..
I was over at the Istana Hotel recently to witness a signing ceremony of a co-branding collaboration between HWL Jewellery Trading Sdn Bhd and Swarovski …
HWL Jewellery Trading Sdn Bhd has actually been around for more then 30 years, first founded in 1985, carrying the brand name of C88, and serving over 600 jewellery retail shops across Malaysia…
The company deals with sourcing of raw materials, designing, manufacturing and wholesaling of gold and silver jewelleries
They are well known for their strict quality control in every single manufacturing process made possible because they wholly own a jewellery production plant..
They are also known for their diamond-standard quality stone setting craftsmanship, commonly only found in premium jewelleries, such as diamond jewelleries since complexity and long hours of work is involved. Each prong or so-called teeth that hold the stones in place are carefully and painstakingly crafted to feature smooth, polished surfaces as compared to standard quality techniques which could leave scars and marks which leads to tough and dull surfaces….
The gaps between each and every stone set is also meticulously set to be identical and parallel….
HWL Jewellery Trading is also known to give exceptional sales service to their retail partners so that the privilege can be transferred down and enjoyed by end users….
On the other hand, Swarovski is an Austrian family company founded in 1895. It is well known all over the world for its crystals and they apply 120 years of technical expertise and creative vitality when they founded the Swarovski Gemstones Business, where they created their Genuine Gemstones and Created Stones with their exclusive cut and polish, guaranteeing the outstanding results in shape, colour and brilliance…
With this new co-branding collaboration between HWL Jewellery Trading Sdn Bhd and Swarovski, HWL Jewellery Trading is anticipating a recipe for perfection… after all with the outstanding craftsmanship from C88 premier's internal processing plant, coupled with the breath-taking Swarovski Zirconia – synthetic diamonds- gemstones, some of the best quality products will be created and live up to C88 Premier's tagline 'Eternal Sparkles'
HWL Jewellery Trading is thrilled to have the endless possibilities which are made available with the gorgeous Swarovski Gemstones' wide range of innovative gemstones designs and colour selection… and are planning for many other gorgeous creations and innovations to be featured in their future products….
This is expected to be a game changer in Malaysia's jewelry industry as HWL Jewellery Trading is the one and only company in Malaysia that will be collaborating with Swarovski for its Zirconia and Gemstones…
And with this comes amazing jewellery products that is much more affordable and which you can wear with pride with their Eternal Sparkles without emptying your coffers or bank accounts…
...for example, one of these gorgeous C88 rings encrusted with gorgeous Zirconias and in 18k White Gold or 22k Yellow Gold can just cost about RM799…. And the brilliance and magnificence is just the same…
I know I was bowled over by the magnificence of C88 Jewelleries which was showcased at the venue…. And I am getting me one of these soon, fingers crossed…
Anyway for more info, be sure to check out

www.C88.my