School in Klang Valley reopens today and so yes, my cutie monkee / youngest daughter is now going back to school. She is going to a new school, since she is entering secondary school and have to lower herself to becoming a newbie in school again, since she was a senior in school last year in the last year of primary school...
Getting her ready for school was definitely shocking.. how prices have gone up... a reasonable pair of school shoes cost about RM40, a white baju kurung top is also about RM30, and the turquoise blue baju kurung skirt is about RM35... then an undershirt or camisole cost RM10 per pc, tudung and anak tudung cost about RM20 - yeah, like it or not,
Muslim kids are practically forced to wear tudung to all local government schools.. so one set of uniform would cost about RM100 plus socks, school badge etc..
I had to scrimp a little and got her three sets of uniform but just one pair of shoes... maybe another one soon...
Shoes RM40 X 1= RM40
Uniform set RM100 X 3 = RM300
Total =RM340
Stationery and a school bag cost about RM100....then then when you think you are done... when you arrive at school on the first day, you are required to buy exercise books and all and a pile of workbooks....
I was quite visibly shock as when I asked the bookshop how much is the set and I was told it was about RM240...then at another little shop, I was required to buy the physical activity/school sports shirt RM25 and the students file for another RM21....
School bag/ Stationery RM100
Exercise books/Workbooks RM240
School sports shirt RM25
Students file RM21
Total = RM386
With that, I had to go and get my daughter another pair of track bottoms for RM30... Phew....
Then when the school issues the text books, I had to spend another RM20 into getting plastic wraps to wrap up the books....
Track bottom RM30
Plastic wrapper RM20
Total = RM50
This is not inclusive of the school fees or PIBG fees and such which no doubt I have to cough up later or within these couple of weeks...I guess I have to be grateful that the government public school are all subsidized by the government else I would have to worry about paying for the tuition too..
It is just that the cost of living has risen so much, putting a child can cost around RM1000, once you consider pocket money and miscellaneous fees and especially if you kid is taking a school bus or a school van... which cost anywhere from RM60 to RM200 or so depending on where you stay... and if and when you want your kid to go for tuition, or other self improvement classes.....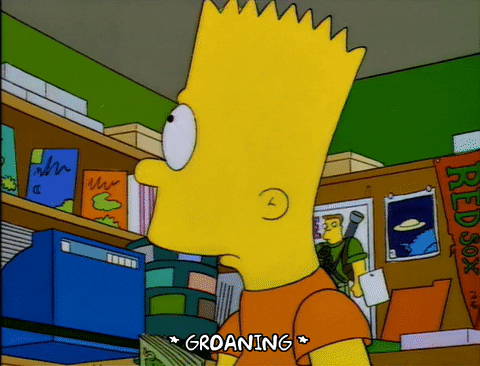 I seriously wonder how a family with 3-4 school going children handle all that and more... huhuhu..
Anyway, happy going back to school... I am sure many stay at home moms will be glad for the few hours of respite once their kids go off to school... before taking the time to chase them kiddos to finish their homework and study after that...