Groupon launched collection of deals made up o
f Kuala Lumpur experiences personally
hand-picked by Malaysian celebrity, Nora Danish.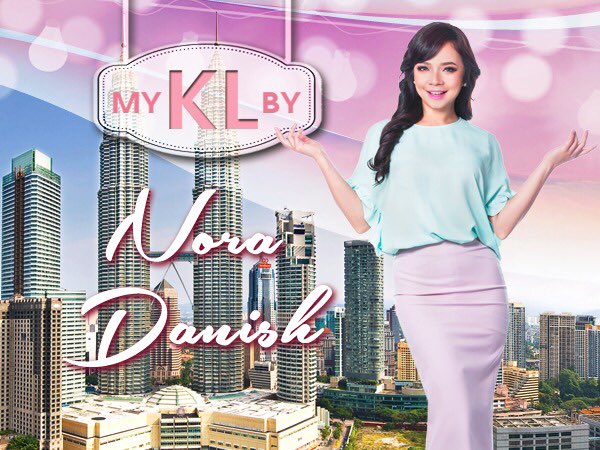 "

My KL by Nora Danish

"

will feature exciting deals based on Nora's top things to see, eat, and do in the city she calls home for a month.
"From my old favourites to the ne
w hot spots in town, these are the places that make this city
My KL,
" said Nora Danish.
"There's an abundance of things to see and do in KL and I'm just excited to be able to share my top picks with everyone and maybe they'll discover a new cafe or experience for themselves".
Some of Nora's favourite KL places would be:
Starbucks® - the well-known coffeehouse chain has multiple outlets including drive thru concept, offering the world's finest coffee while enriching Malaysian lives one cup at a time.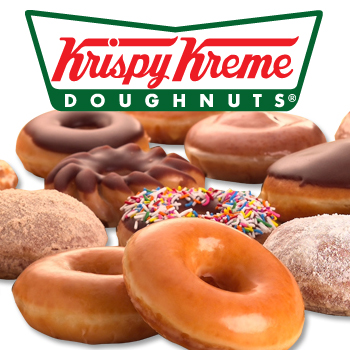 Krispy Kreme
- the perfect accompaniment to any beverage and famous for their signature Original Glazed
®
doughnut.
Reborn
- award winning Foot Reflexology and Tui Na massage chain, Reborn is one of the largest massage groups in Malaysia expanding its services to include Thai massage.
La Juiceria
– providing a daily dose of vitamins through vegetables and fruits, handcrafted and cold-pressed daily, La Juiceria specialises in detox juice cleanse packages, bottled cold pressed juices, acai smoothie bowls and immunity-boosting PowerShots.
Jurlique
- with a belief in the power of nature, the South Australian natural skincare brand creates a pure and effective range of skincare to inspire people to wellbeing through a connection to nature.
Groupon's dedicated "My KL by Nora Danish" shop will offer a lot of new brands and also all-time local favourites with amazing offerings to Malaysians. My KL will be an ongoing campaign for an entire month, ending on the 15th of July 2016..
So don't forget to check it out at Groupon's 'My KL'

shop and why not share with me some of your favourite places in this city you call home with #MyKLbyNora.