Being just a couple of days away from Hari Raya, practically everyone is busy with frantic last minute spring cleaning, putting up new curtains for the living room, making ketupat or lemang, and of course the preparation of cooking rendang, curries and so on in the kitchen.
Don't you think this is somewhat serendipitous, the things that matter most during Hari Raya over the years. So what would be the best memories of Hari Raya that happens all the time without fail..
So what do you think they are... for me, these would be 6 of fondest memories of Hari Raya from the good ol' days – or at least when we were younger until this very day which probably make it a family tradition now.....
Memory #1 – The Food
Rendang, Lemang, Ketupat, Lontong, Serunding, Sambal Goreng ... this would be what is on the menu every year without fail.. and oh, let's not forget the mutton curry prepared especially for the younger uns'...
Irresistible food on the early morning of Syawal, Raya morning.. but 3 days down the road, we probably get tired of it.. and well, that would be because almost every open house of relatives or friends we visit , the spread of delicious dishes and sweets is about the same with a little bit of variety and we practically have to eat just a little bit, despite being stuffed?
There goes the diet, and any weight lost -if any, during Ramadan - is piled on two fold...
Like how can you forget all those all-time favourites from dodol, kuih kapit, kuih makmur, bahulu, kuih samperit etc, etc.....
Memory #2 – Playing Games
Congkak! Dam Haji! Don't you think these games are just so much fun and bring back fond memories of childhood when you'd just sit around your siblings or cousins – decked out in your colourful new Baju Raya. Of course, do not forget the famous batu Seremban, also known as batu tujuh (little pillows made from rubber seeds, pebbles or small stones) to some; or playing skipping rope, where the "rope" was made from thousands of rubber bands painstakingly put together; and of course there's more - remember Galah Panjang, home made gasing, guli, teng teng, tutup botol and baling selipar?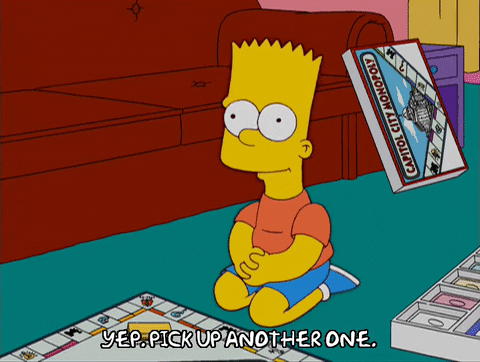 Maybe nowadays we do not play so much traditional games, being in the city, but we still bring out that Congkak, Monopoly, Scrabble, Boggle or Jenga to challenge each other's wits...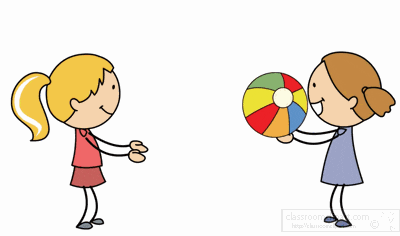 Memory #3 – Gila Bola???
Back in those days, little villages or towns did not have a playground. Back then; all we had were grass fields and if we were lucky enough, a real ball (and not the makeshift paper bounded with rubber band kind). Lastly, armed with our imaginations, skies were the limit on what we could do with these two while having fun in the sun like no other.
Whether we turned the game to sepak takraw or football on a mildly muddy field; or we created our own mish mash of games that combined everything including basketball and a homemade obstacle course – it was a blast! Those were the days...
Memory #4 – Of Panjut Pelita and Bunga Api!


The tradition of having Panjut Pelita (kerosene fuelled tea lights made from small stubs of bamboo) and the smell of 'minyak tanah' on the eve of Hari Raya, hung on wooden stands, bring fond memories right... except perhaps we have since replaced them with Pelita made from plastic or tin containers and wicks to be hung on fences.
Do not forget those gaily 'bunga api'/sparklers and 'mercun' which were a staple part of festivities, with even adults joining in the fun, then and now. They were magical and amazing in our eyes, as kids can be seen spelling out their name or drawing whatever comes to mind with the sparklers, or 'terrorise' all those in the kampung or taman as we compete with each other whose mercun sounds the loudest!
Memory #5 – The Family Interviews
Every Raya whether we are young or old, we will have to brace ourselves for the onslaught of questions by extended family relatives who cannot seem to mind their own business. From the usual, "Oh, look at how big you've grown" to the more down right intruding, "Have you found a boyfriend/girlfriend yet?" or "How much are you earning?" or "When are you getting married?" and sometimes even concern, "How's your studies/work going?".
The interview questions go on and on and on. While in some ways, this means that they do care about our well being (it does gets pretty annoying , won't you agree... huhuhu).
Memory #6 – Duit Raya
The best memory have to be receiving duit raya. And since I am older now, sometimes secretly, we still hope we can get some still. In the kampong, kids will march from house to house, shouting, "Assalamualaikummm, kami datang nak duit raya"! Well, in the city nowadays, kids still head from house to house with a slightly more subtle "Assalamualaikummm, kami datang nak raya" though naturally we know they mean 'duit raya'...
These days, technology makes it that much more interesting as the 'ding' of your mobile phone could mean that you're getting e-duit raya as well!
Memory #7 – Reflections of Aidilfitri
At webe, Aidilfitri is about reflections of the moral values in life and the act of forgiveness. webe have always made it a must to remind everyone on the importance of bonds with precious ones, whether at work, at home or even in your own 'Taman' or 'Kampung',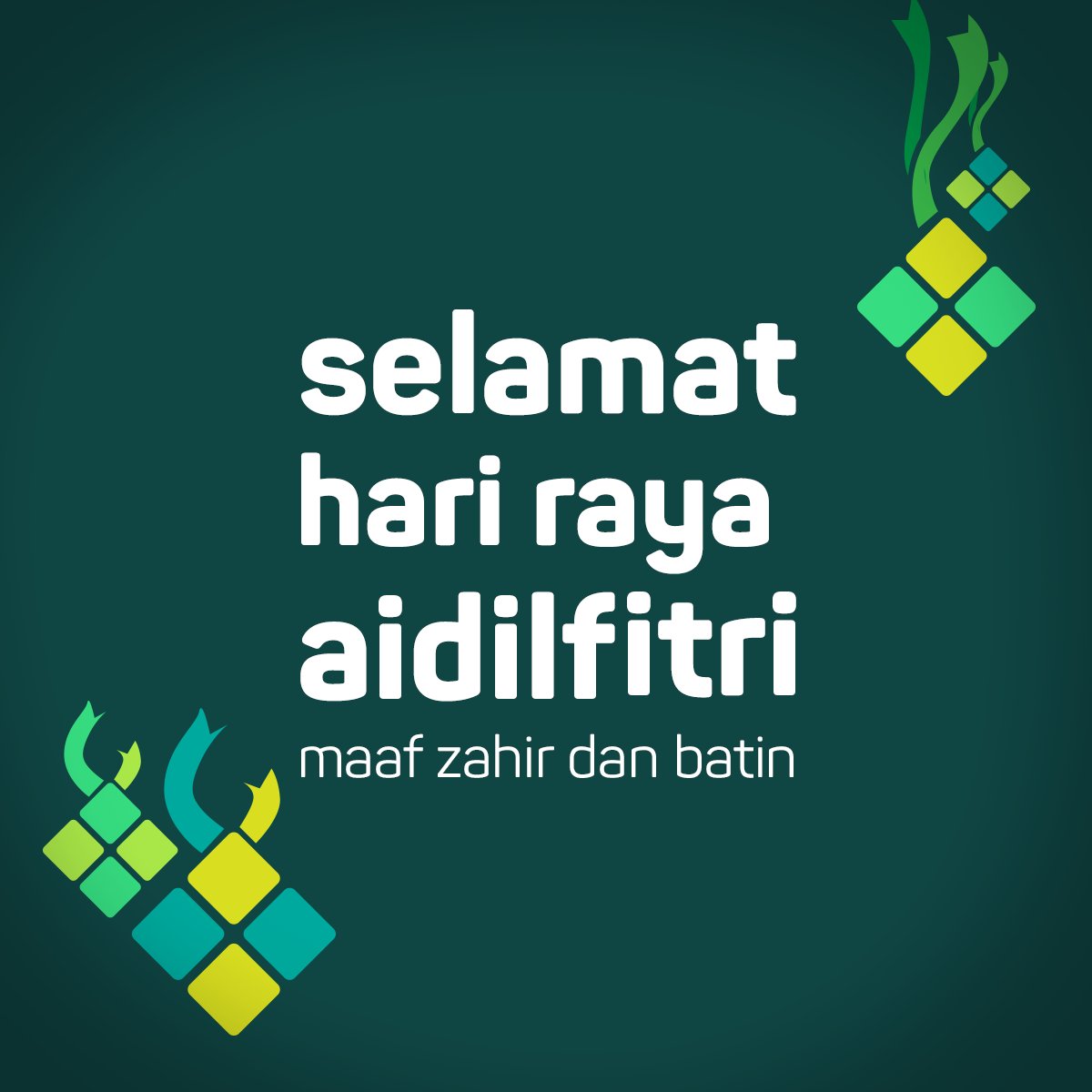 While webe wish all Malaysians a Selamat Hari Raya Aidilfitri, webe want to encourage everyone to stay connected with your precious ones; no matter near or far; and enjoy this celebration together.
A pro-tip for Raya – especially at crowded open houses is that you should activate your LTE on your mobile device for faster and better Internet connectivity. Makes sending Raya greetings, making video calls, or even just uploading your scrumptious Raya brunch/lunch/tea on Instagram – with a suitably festive quote of course – that much easier.
Do remember that the most magical and memorable moments in every Hari Raya starts with you... Selamat Hari Raya....
#webe #SelamatHariRaya #ConfirmBest #KeajaibanRamadan
2104