Do you know most of us Malaysians do not really bother or worry about taking care of our heart? This is because heart disease is often thought of as an illness that affects the elderly.
However, the scary truth is that we Malaysians in their thirties are now more likely to have arteries which are similar to a person aged seventy years old due to our lifestyles. Yes, the shocking conclusion is that Malaysians are succumbing to heart disease at a younger age nowadays.
For single parent, Linda Chan, 57, long working hours in her younger years coupled with regular seafood feasts now with her family when eating out pose a challenge for her to manage her heart health. To balance it up, she will try to be more vigilant with her diet the next day, such as opting for steamed dishes at home and drinking milk with added plant sterols to block cholesterol.
"I've had friends who passed away at the age of 37 from heart health issues, just gone in their sleep," she recalls. "Don't think that heart disease or fatalities only happen to people at my age, cholesterol and heart problems don't develop overnight and I would definitely urge my daughter to look into ways of managing her heart health as early on as possible."
The 2015 National Health and Morbidity Survey revealed that one out of two Malaysians suffers from high cholesterol. Heart disease comes in a lot of different forms – a heart attack, narrowing of arteries, abnormal heart rhythms, breaking down of the heart valve or heart muscle and degeneration of blood vessels and so on. These can be termed as cardiovascular heart disease, or CHD.
To encourage Malaysians to take action for their heart health now instead of much later when the symptoms of heart disease have already manifested, brands such as Nestle Omega Plus have made it their mission to be Malaysia's heart health advocate.
So on Saturday Sept 3rd, Malaysians young and old will gather at the Lake Gardens (Perdana Botanical Gardens) for the Walk-A-Mile, Malaysia's longest running walk for heart health advocacy, jointly organised by Nestlé Omega Plus and Yayasan Jantung Malaysia (YJM). I am going to be there… as I know I need to exercise more and these fun walks gives me a chance to do just that with my friends and loved ones…
Did you know that Caring for your heart does need to be a big monumental step, and we can simply take the stairs or swapping sugary treats with fresh fruits and drinking two glasses of Nestlé Omega Plus with added plant sterols daily to manage cholesterol can improve our heart health?! Yeah!! It is just that easy!!!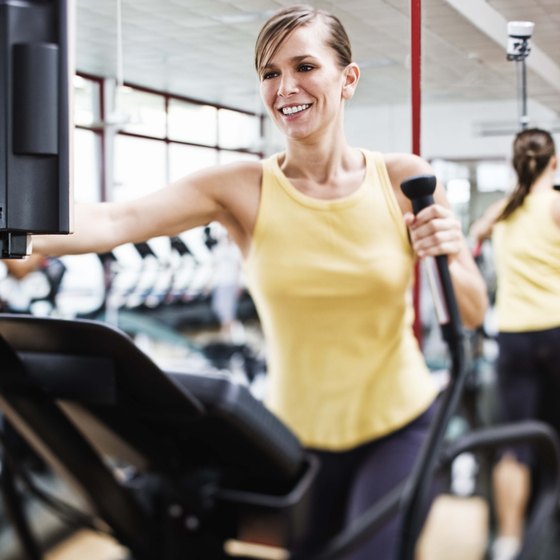 There are 3 key factors to manage your heart health holistically. Aim to get some form of physical activity every day – the American Heart Association suggests a combination of moderate and vigorous activity thirty minutes a day, five times a week. Anything that makes your body move and burn calories is considered physical activity. Walking more is a great way to improve heart health.
It's important to not miss your heart health check-ups with your doctor even if you don't have any heart issues. Be sure to ask questions about your numbers: blood pressure, cholesterol, heart rate, blood glucose and weight. These numbers will help to provide a benchmark for upcoming check-ups.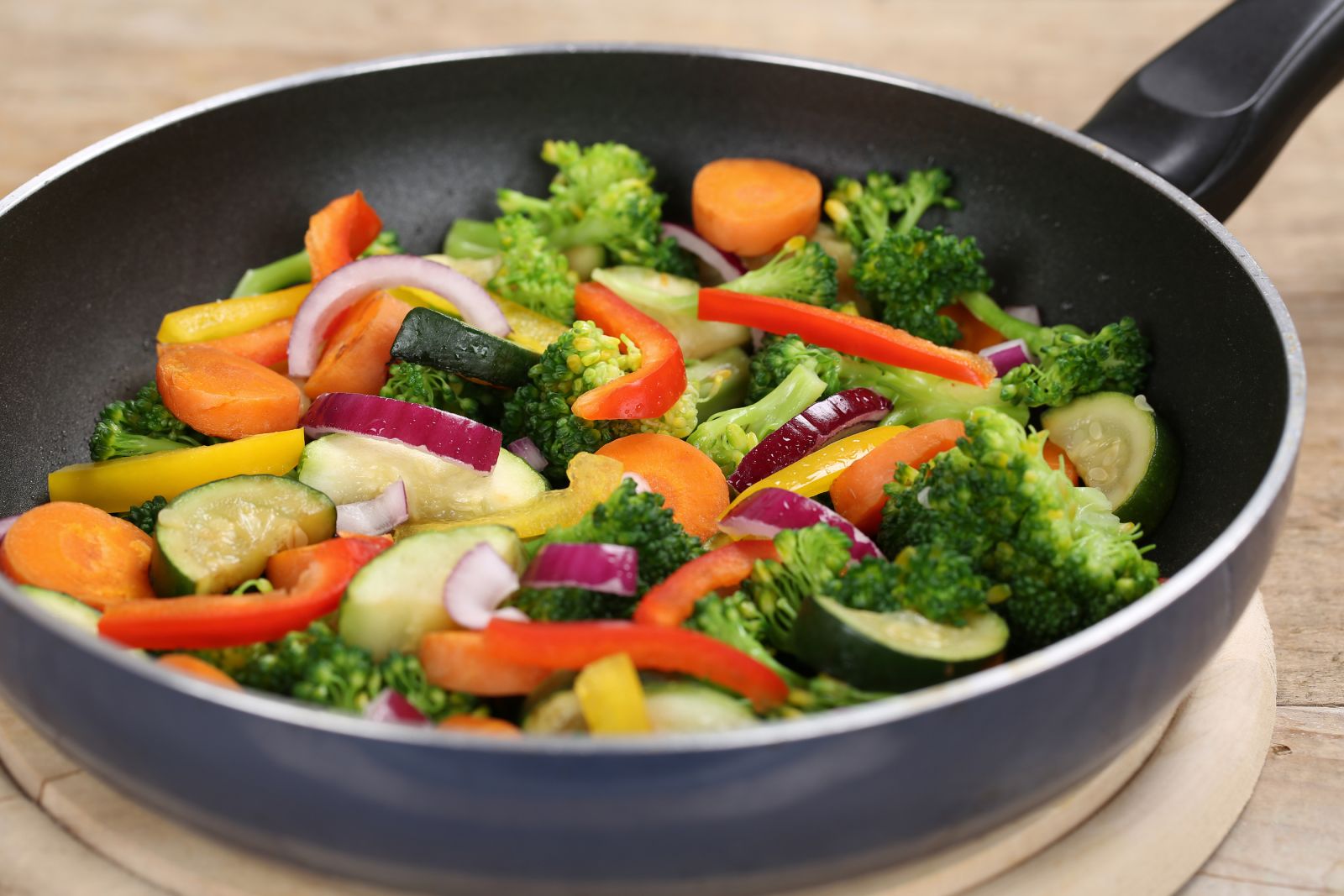 So let us eat a balanced diet - at the dining table, fill half our plate with vegetables and fruits, consume milk with added plant sterols to block the absorption of cholesterol into the bloodstream.
Did you know plant sterols are really great in lowering cholesterol levels – according to Heart UK, the Cholesterol Charity, plant sterols can reduce cholesterol levels by up to 10% when taken at optimal doses and as part of a diet low in saturated fat in just over 3 weeks. They are considered to be the most effective single food that can lower cholesterol as part of a healthy diet and lifestyle. Plant sterols can be found in small amounts in many grains, vegetables, fruits, legumes, nuts, and seeds.
However you may have to eat very large amounts of these items to have an effect on your cholesterol, but with Nestlé Omega Plus, you only need to drink two glasses a day to manage cholesterol levels.
Bring your family and friends for a good heart workout weekend at Walk-A-Mile 2016 together with NESTLÉ® OMEGA PLUS® and Yayasan Jantung Malaysia. There'll be various surprise challenges along the route, making the walk more fun and exciting for all.
Date: Saturday, 3 September 2016
Time: 6am – 11am
Venue: Taman Tasik Perdana, Kuala Lumpur (Lake Gardens)
Registration fee: RM15* (50% of the proceeds will go to Yayasan Jantung Malaysia)
*Each registered participant will receive a T-shirt, breakfast pack and goodie bag
Age eligibility: 12 years old and above
Closing date: 29 August 2016
For more details on Walk-A-Mile 2016, log on to
https://www.dearnestle.com.my/event/walk-a-mile2016
Register now at
https://mro.myraceonline.com/wohd16/registrations
Pictures taken from Nestle Omega Plus Facebook and Google and do not belong to me. Used only for illustrative/decorative purposes..