Coinciding with the
Lazada Birthday Sale
(
http://www.lazada.com.my/birthday-sale/
) that will be taking place from
March 22 to 24 March
(where you can find special discounts up to 90%!), Lazada is sharing their blogger Lazada Birthday Anniversary sale giveaway where they will be awarding prizes to up to 30 bloggers!
All you have to do is answer these few questions like I did... and be on the running to win some vouchers to shop to your content... I know I am hoping for some so I can buy some Raya clothing and things for myself and my family...
a. What do you love about Lazada Malaysia?
Lazada Malaysia is a one stop platform where I can find almost anything I need online, it is easy to use, safe to use and well... I get my money's worth, and I also learnt something.. it is easier and better to shop here then at some other online platforms where you still have to pay for your shipping and so on...whereas it is all in here at Lazada...everything I want, convenient, easy and safe... that is why I love Lazada Malaysia
b. Top three Product picks from Lazada Malaysia (your three favorite products)
These are three of my top picks if I manage to win some cash vouchers... but even if I don't I will get them eventually, though with some budgeting it might be over a few months.....
The first one would be the

SJ5000 WiFi Action HD Camera

... I need one of these as it is small, light and portable, easy to bring along for my travels and also when attending events and such....
This lovely

Korean lycra Jubah

caught my eye and it is definitely on my list for the coming Hari Raya Aidil Fitri which will be like in a couple of months or so....
This Omron 7120 blood pressure monitor is not my favorite thing, but it is something I need to get for my mother in law for her to monitor her blood pressure... being a mother in law... she does have mood swings and so her blood pressure fluctuates a lot.. and this might be great to help her monitor it and hopefully keep more calm, and take care of her health as she has not been too well lately...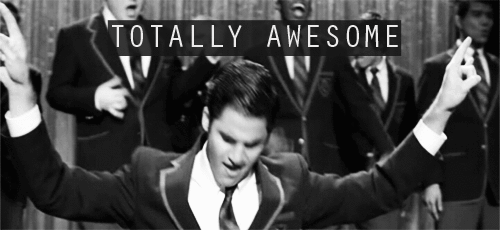 c. How do you think Lazada Malaysia can improve?
This is one hard question as I cannot pinpoint where Lazada Malaysia has to improve but well, there is always room for improvement somewhere, somehow... right...

?
d. What is your birthday wish to Lazada Malaysia?
Happy birthday to Malaysia's best online place to go shopping ..
How time flies.. you are already 5 today...
But, despite being your birthday,
Everyone who shops at Lazada Malaysia finds it oh, so super rewarding...
And that my dear, is my entry... if you are reading this and staying in Malaysia, do give it a try also...