So I was tasked recently to ask someone questions...using the Vogue's 73 Questions List as a guide line.....and from there, I also got excited or in Bahasa Malaysia "gatal" (itchy) to try to answer it myself even though I am nowhere as famous as all all those people who had to answer these questions....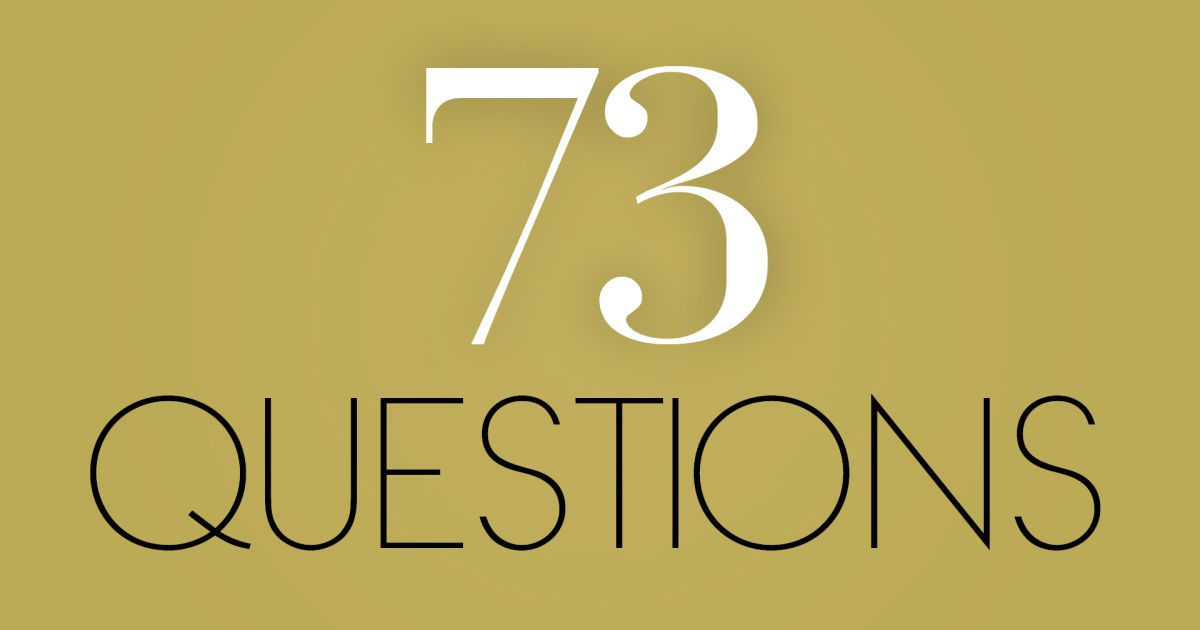 After all who am I, compared to those A list celebrities and Anna Wintour.... huhuhu.....
But to settle that "itch" and for those who might in the least be interested... Here goes nothing.....
1. What's your favorite movie?
Lord of the Rings comes to mind
2. Favorite movie in the past five years?
Fantastic Beasts and where to find them
3. Favorite Hitchcock film?
Don't think I watched any...
4. A book you plan on reading?
Lian Hearn's Blossoms and Shadows... bought it from Book Excess and haven't got around to reading it yet....
5. A book that you read in school that positively shaped you?
Probably one of Enid Blyton's books
6. Favorite TV show that's currently on?
Good Doctor / Saimdang...... yup... k drama addict
7. On a scale of one to ten how excited are you about life right now?
10. Who should EVERYONE be following right now?
Me.... hahaha.... just kidding...
11. What's your favorite food?
I love Japanese, Korean, Thai and Italian food....
Hmmmm..... fried food....
13. What do you love on your pizza?
Milo ice.....After sky juice
16. Dark chocolate or milk chocolate?
18. What's the hardest part about being a mum?
Chasing after the kids to listen to you.....when they have grown up and start have their own mindset....
19. What's your favorite band?
Westlife, Linkin Park, Simple Plan
20. Favorite solo artist?
Keabadian Cinta, Flying Without Wings
22. If you could sing a duet with anyone, who would it be?
my daughter....I don't mind her laughing at me.....
23. If you could master one instrument, what would it be?
Hmmmm... never got around to it.... piano?
24. If you had a tattoo, where would it be?
Both.... the bigger the better
27. Bird-watching or whale-watching

?
Whale-watching for sure....
28. Best gift you've ever received?
My kids I guess... or some hefty ang pows from someone close to me....
29. Best gift you've ever given?
I don't know... an original Thomas Sabo bracelet and charm to my eldest daughter but she did not know how to appreciate it... 👀
30. Last gift you gave a friend?
Souvenir keychain and t shirt from Bali
31. What's your favorite board game?
32. What's your favorite country to visit?
Korea, Japan, Netherlands, Ireland, Singapore and Thailand... hahahaha
33. What's the last country you visited?
34. What country do you wish to visit?
Japan, Korea, Greece and Turkey (one fine day)
35. What's your favorite color? Dark blue and turquoise
36. Least favorite color?
Pearls.....can't get enough of them
Both???? Though naturally flats are more comfortable...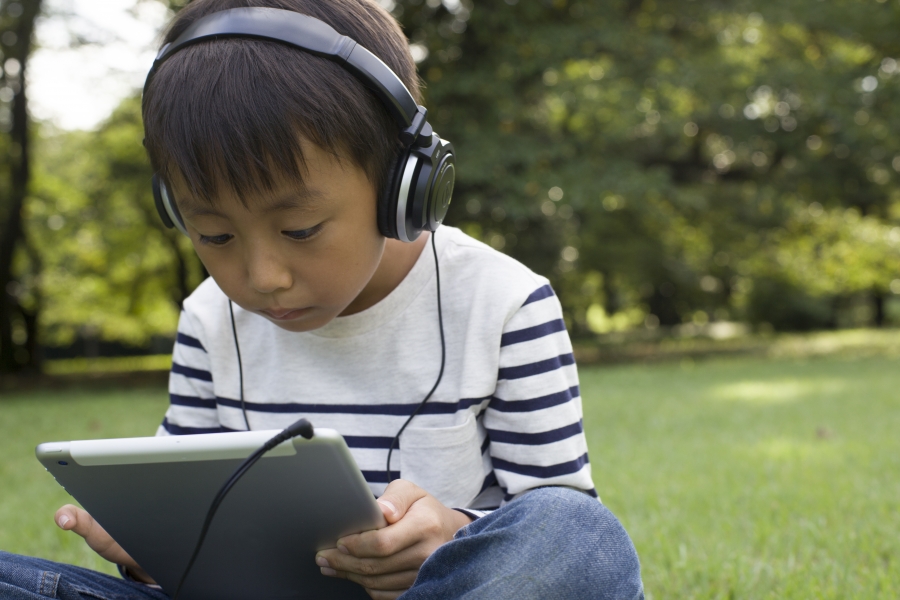 41. Best way to de-stress?
Play games on my mobile, go for events, listen to music loud and read novels.....
42. If you had one superpower, what would it be?
Invisibility..... hahahah
43. What's the weirdest word in the English language?
44. What's your favorite flower?
45. When was the last time you cried?
46. Do you like your handwriting?
48. What is your least favorite thing about yourself?
49. What is your most favorite thing about yourself? I am easy going and peaceful
50. Who do you miss most?
51. What are you listening to right now?
The washing machine.... lol....the question is right NOW, right?
Freshly baked bread, the garden after a rain.....
53. Who was the last person you talked to on the phone?
Someone from the bank.... duuuhhhh
54. Who was the last person you sent a text to?
55. A sport you wish you could play?
58. Scary film or happy endings?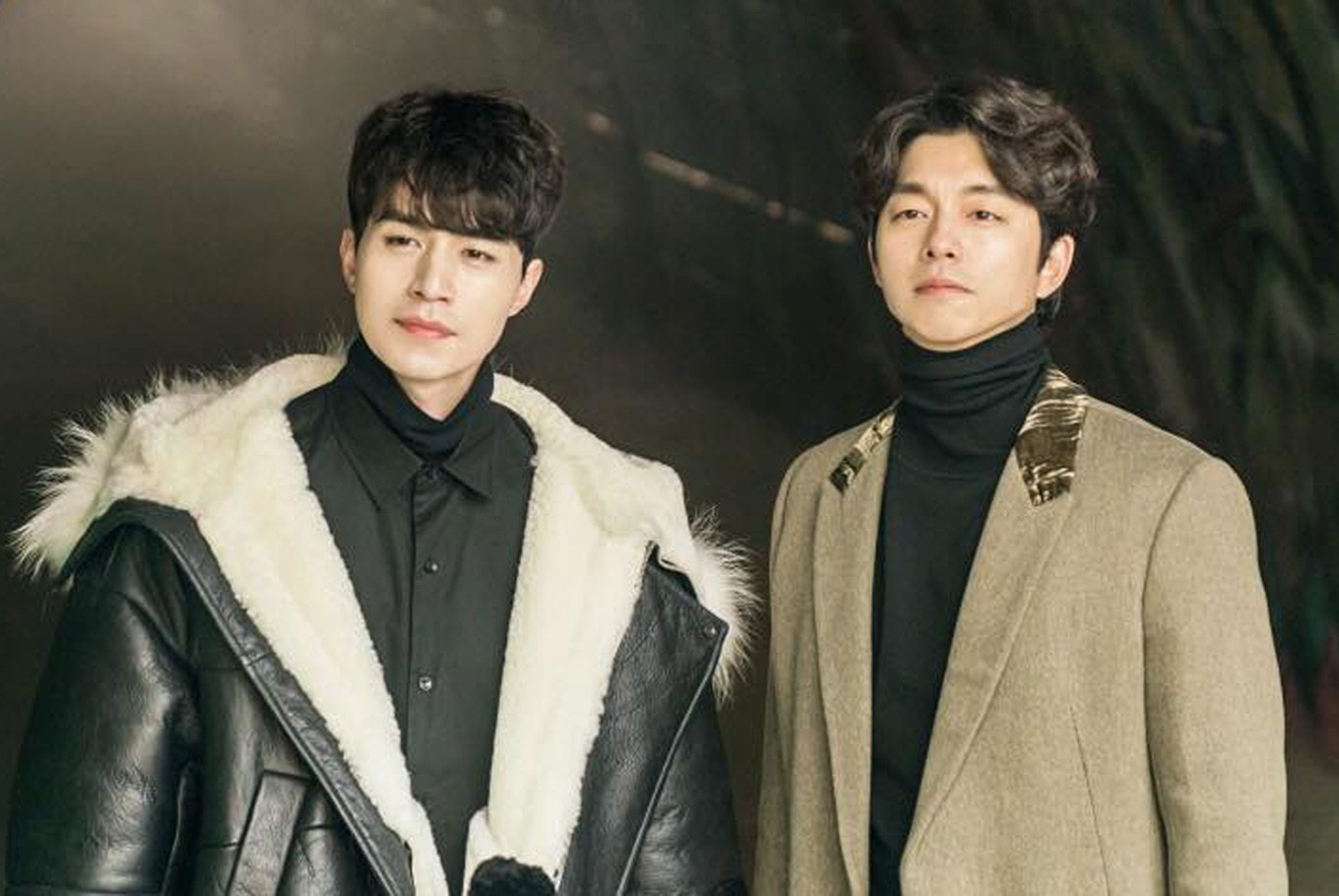 60. Three people alive or dead that you would like to have dinner with?
Hmmm.....Gong Yoo as the Goblin, Lee Dong Wook as the Death Reaper and Joo Sang Wook as himself....hahaha... just for the fun of it.....
62. Rolling Stones or the Beatles?
Along Macalister Road in Penang, Malaysia
64. What is the farthest you have been from home?
66. Lipstick or lip gloss?
67. What book have you read again and again?
68. Favorite bedtime story?
69. What would be the title of your autobiography?
Living Life Lah through all the ups and downs...
Hmmmm.... when my pet cat goes Mehhhh
Leopards, lions, tigers and wolves....
72. Who is your girl crush?
Hmmm....I don't really have crushes on girls... but..hmm.. maybe Park Shin Hye
73. Last photograph you took?
Of some products last night before I went to bed......
Phew.... that was tough.... hahahaha