Did you know that, if you are a Malaysian, you can now enjoy Digi's voice over LTE (VoLTE) technology with the Huawei's latest flagship P10 series... Yes, don't you think this is awesome.. it will enable you to enjoy better voice quality and faster speed with the support of 4G LTE network.
The latest flagship series which also includes a mid-range devise – the P10 Lite will be one of the first smartphone in the segment to provide users the luxury of surfing the web at 4G LTE speeds even while you are being engaged on a voice call.
Huawei brought the complete series of the P10 here to Malaysia, just weeks after its global launch in MWC 2017, making Malaysian consumers one of the first in the world to experience the flagship that is powered by superior hardware and software.
Huawei are extremely excited for this new feature by Digi as it helps to continue their efforts in delivering the best of smartphone and network technology to their consumers.
With the combination of VoLTE, the latest Kirin 960 and EMUI 5.1 in the P10 series– consumers will be able to enjoy the transmission of high speed 4G web browsing while answering calls without draining their battery...
Digi's 4G Plus network is one of the most advanced in Malaysia with 85% of the population already covered with their responsive, consistent and low latency 4G LTE network.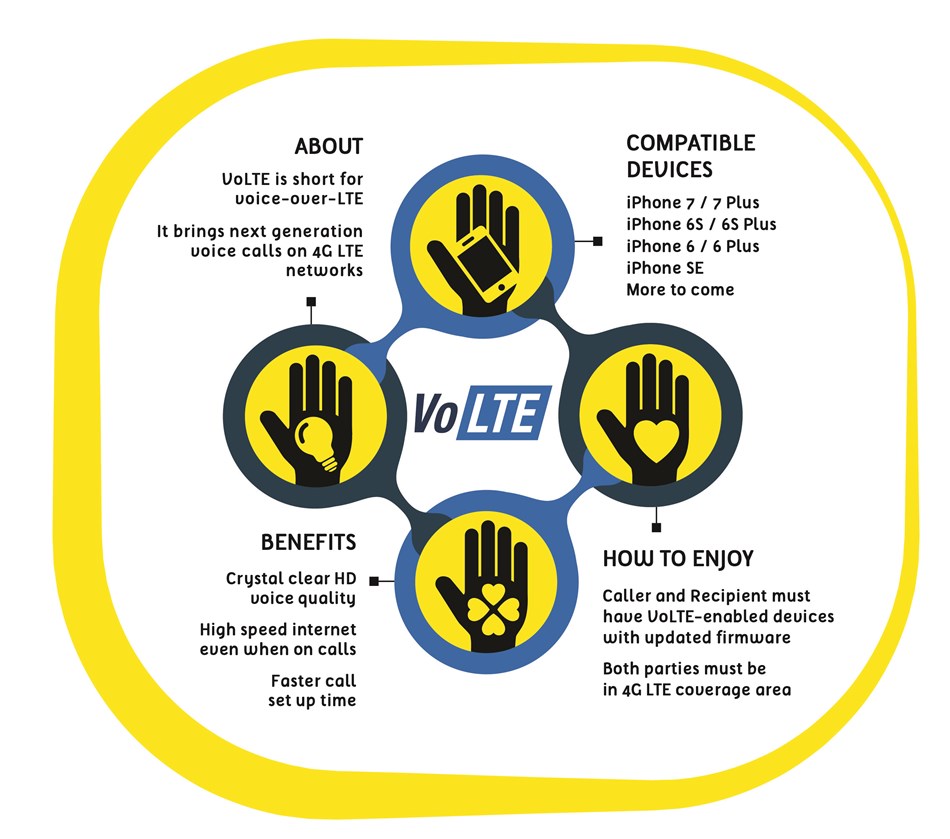 Digi has also rolled out VoLTE at all our 4G sites so customers who use the new Huawei P10 series phones can enjoy the benefits of high definition voice calls and faster speeds when surfing while making calls, awesome right....
The VoLTE ready Huawei P10 and P10 Lite is now available for purchase at all Digi outlets.
Price details are as below:
| | | | |
| --- | --- | --- | --- |
| Device | Specifications | Colour Options | Price |
| Huawei P10 | 4GB RAM + 64GB Storage | Prestige Gold & Graphite Black | RM 2,499 |
| Huawei P10 Lite | 4GB RAM + 32GB Storage | Prestige Gold, Graphite Black & Sapphire Blue (Limited Edition) | RM 1,299 |
For more information please visit: http://consumer.huawei.com or visit our Facebook page www.facebook.com/HuaweiMobileMY