If you are a fan of Unearth, I See Stars, Crystal Lake & The Word Alive, you will definitely be excited that they will soon be here live in Malaysia in Kuala Lumpur for the inaugural Rock The Underworld series.
The concert, scheduled for 1st May 2017, will be held at the Chinwoo Stadium.
Rock The Underworld (RTUW) is a spin off from Fat Boys' successful
annual concert
Rock The World featuring current international new age rock acts.
Just like its "cousin" Rock The World, RTUW promises awesome line up & activities throughout the day. Tickets are priced at RM120 pre-sale & RM150 at the door.
After an awe-inspiring 15 years of blazing trails and dominating stages, Unearth is now institutionalized as a relentless force in heavy music, standing the test of time with consistently triumphant creative output, tireless road warrior resilience, Blue Collar style workmanship and a resolute determination to deliver the goods.
After releasing their sixth studio album, Watchers of Rule, this band is not to be missed!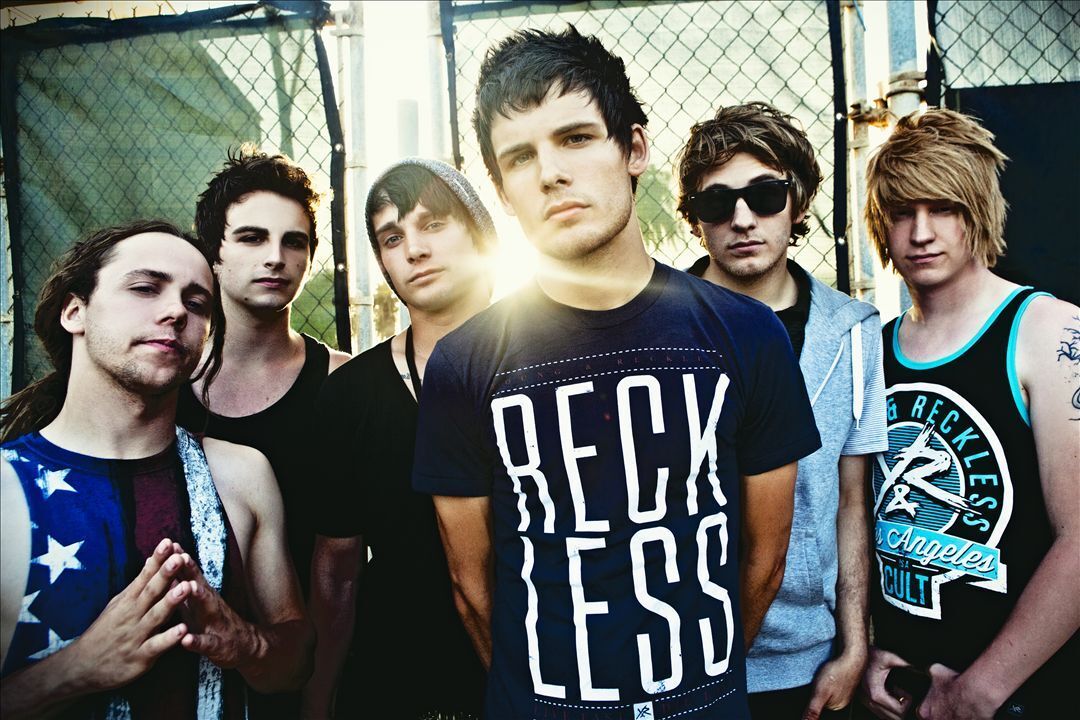 I See Stars exploded into the mainstream in 2011 after making their national television debut on the ABC late-night talk show "Jimmy Kimmel Live!". However, in 2012 the group had their most successful year yet with the release of digital_renegade, their third full-length album.
On October 22nd 2013, I SEE STARS released their highly anticipated, fourth full-length album, New Demons & in 2016 the band released their latest chart topping album, Treehouse. Taking their style of electronic hardcore music (EHM) to new levels, the band reaches deeper into the genre they helped build further surpassing all limitations.
Crystal Lake started out in the summer of 2002, heavily influenced by mid-90's hardcore, they prepared to make their impact on the Tokyo hardcore scene. Crystal Lake 1st full length album "Dimension" was released on 5th July 2006 & since then, they have done the "Dimension Tour", which was received well by kids from all over Japan who love to go wild to Crystal Lake savage technical breed of hardcore.
Just last year on 30th November 2016, Crystal Lake had released their latest album, True North and this is one band to look forward to!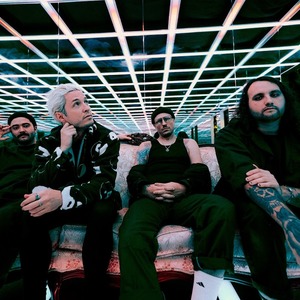 Formed in 2008, the Word Alive are a metalcore band based out of Phoenix, Arizona.
The Word Alive released their full-length debut, Deceiver, in 2010. A second album, the darker and heavier Life Cycles, followed in 2012. The Word Alive continued to mature their sound, returning in 2014 with Real, an album that found the band developing a more nuanced and atmospheric take on the genre.
2015 saw the band continuing a grueling tour schedule that included international appearances in Hong Kong, Bangkok, and the Phillipines. Just a few months later, the Word Alive announced the release of their fourth LP. Dark Matter arrived in March 2016.
Tickets are available online at TicketPro
www.ticketpro.com.my
, as well as over the counter at Rock Corner outlets.
Pictures are sourced from Google and do not belong to me..