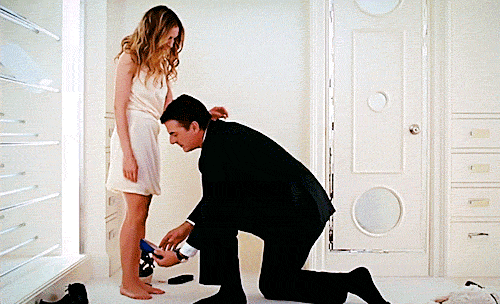 High heels, sling backs, flatties,
boots, ballets, sandals, clogs, platforms, wedges, strappy, buckled, lace-ups, peep-toes, I do love my shoes, just like all the other women around me....
Who can relate to that euphoric feeling when you look at those gorgeous looking shoes you are considering buying, and the reverant Cinderella like moment when you slipped your feet into them??
That is why, on the average, a woman owns 20 pairs of shoes at any given time. Many own more.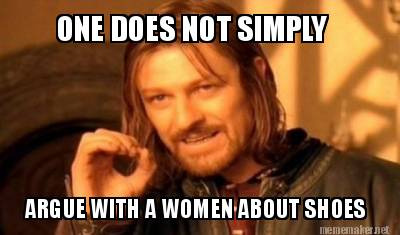 It is known that a great pair of shoes can instantly change our mood for the better. I am married to a man who is slightly shorter then me, however I still love and will not give up on my wedges and high heels as by putting on these high heels can lengthen our shape, changes the curve of our posture, make us feel slimmer and that physical change can evoke an inner feeling of confidence and sexiness like putting on a smile can make us feel happy.
We are like suddenly, taller, thinner and shapelier. A pair of stilettos pushes that all out even further, and that is why, I dare say, how most women will tell you they love their shoes because of the way they make them feel.
So great news for all Malaysian fashionistas.... the Malaysia International Shoe Festival (MISF) 2016 is back for the 7th time.... and well, it kicked off with a soft launch recently at the main entrance of the iconic Sungei Wang Plaza in KL....
Special Guest of Honour, YBhg, Datuk Rashidi Bin Hasbullah, Deputy Secretary General (Tourism), Ministry of Tourism and Culture Malaysia said that Malaysia is increasingly recognized for being a leader in the ASEAN region with its high fashion footwear and export of international fashion wares. MISF2016 is expected to draw more than 30,000 local and international shoe enthusiasts....
There was a fashion show as well as the past year's creative shoes on display which had been designed by participants in the Malaysia Footwear Design Competition...
The Malaysia International Shoe Festival 2016 is supported by the Ministry of Tourism and Culture Malaysia and organised by The Malaysian Footwear Manufacturers Association (MFMA)
It will be taking place in Hall 4 of the Putra World Trade Centre (PWTC) on 29th April 2016 for traders and public , and open to public on 30th to 1st May 2016 from 10.30am to 8.30pm....
It is also timely as Tourism Malaysia has recently launched the Malaysia National Sales campaign that offers shoppers special deals, huge discounts, in-store surprises, redemptions and many more....
MISF 2016's theme is "Sole of the Nation: A Colourful World of Shoes" and there will be local and international brands which include Fiorucci, Nike, Adidas, Puma, Larrie, Ecco, Lanbaharin, Brooks, Christy Ng, Fipper, Asadi and so much more participating....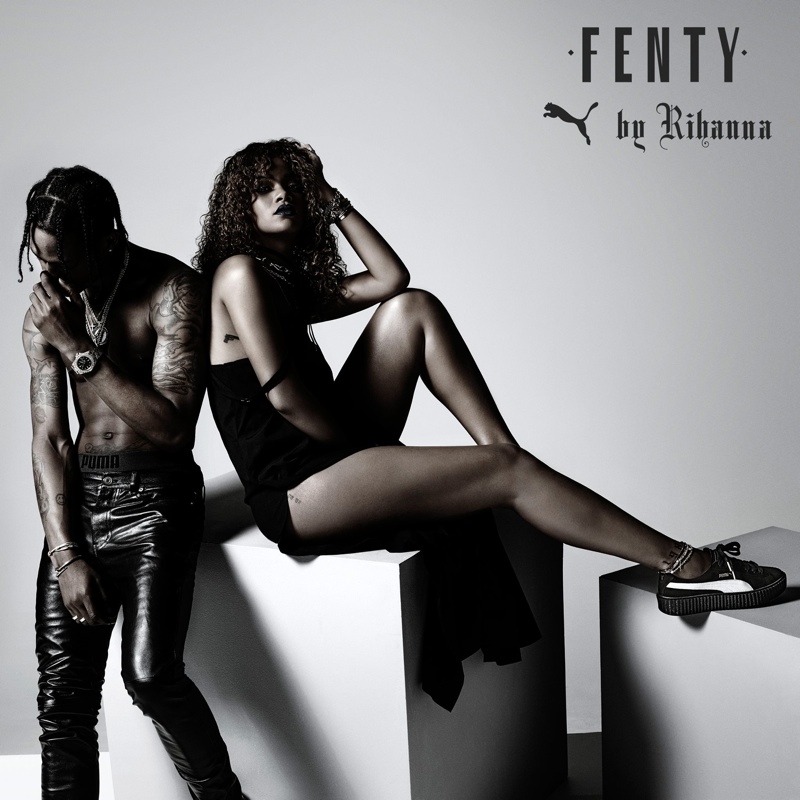 One of the highlights that will take place will be the showcase of International Sneakers Collection which will thrill sport shoe and sneaker enthusiast with the limited edition Air Jordan Nike shoes, Adidas NMD, Adidas Yeezy, Adidas Turbular 'Doom', Nike Airforce, Puma x Rihanna 'Creepers', Airmax and Ultramoire
Other highlights at the Festival would be :
Shoe Vintage Gallery - a collection of shoes, bags and accessories that dates back 100 years....
"A Walking Success" Fashion Forum -with Prof Datuk Dr Jimmy Choo OBE, Bon Zainal and Christy Ng will reveal the upcoming trends and share their success stories on how they build their brands...
MISF2016 promises all shoes enthusiast and fashionistas a unique fashion experience for visitors young and old.. Mark your calendar and head over there for sales of the latest trends, and generous discounts and giveaways on a wide variety of shoes...
Just after the soft launch, Datuk Rashidi flagged off a giant stilleto Shoe Car with Mr Tony Ting, President of Malaysian Footwear Manufacturers Association to the delight of the crowd.....
So remember to head over to Hall 4 of the Putra World Trade Centre (PWTC) on 29th April 2016 for traders and public , and open to public on 30th to 1st May 2016 from 10.30am to 8.30pm and get yourself some shoes... you know you want to!!! ... and I know I want it too.... hehehe