Psst... have you heard... Elysyle, the beauty brand of Elken, has launched Derma Hydra, the latest revolutionary skincare range which targets long-lasting skin hydration.
This new skincare range features tri-action performance to rehydrate, restore and revive the skin via a three-step skincare routine - cleanse, hydrate and protect.
The range highlights three key hydro-intense ingredients that sets Derma Hydra apart including the Kjellmaniella Gyrata extract, Shiretoko Rausu deep sea water and patented Nigero-Oligosaccharine.
The Kjellmaniella Gyrata extract, which is originally found in the depths of the Hakodate Sea in Hokkaido, consists of brown seaweed. It contains the richest amount of fucoidan, a potent nutrient-rich hydrator to instantly infuse moisture deep into the skin. Hence, skin becomes radiant and plump all day long.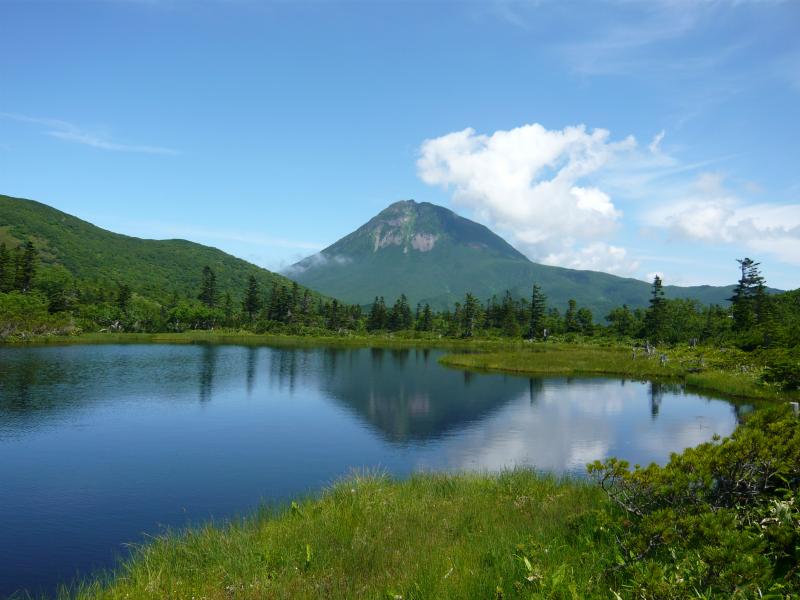 Derived from the purest drift ice water in Shiretoko in Hokkaido, a UNESCO World Heritage, the Shiretoko Rausu deep sea water contains Natural Moisturising Factors which are present in the skin's lipid to replenish the skin's natural moisture thus leaving it supple and luminous. It promotes healthy skin cell development by enhancing the moisture-storing capacity of skin and preventing moisture loss.
In addition, the patented Nigero-Oligosaccharine promotes the growth of good bacteria and suppresses the growth of bad bacteria. It maintains a healthy balance of microbial flora to promote a healthy pH of 4.5-5.5.
Hydration is the key building block to great skin but we are constantly exposed to internal and external factors that dehydrate the skin, from air conditioning and emotional stress to unhealthy lifestyle and skincare products with high chemical contents.
The Derma Hydra range contains nature's purest key ingredients of unique quality that infuse and lock-in moisture to rehydrate, restore and revive the skin. When used together, they are effective in rebuilding the skin's natural protective barrier which leaves the skin more resilient to external aggressions.
1. Foaming Cleanser: This extra gentle foam cleanser contains amino acids that constitute the skin and moisture ingredients that thoroughly cleanses and leaves skin moist and smooth after cleansing. The Foaming Cleanser retails at RM215 (150 ml).
2. Hydrating Mist: In addition to restoring skin's natural radiance and revitalizing dull skin, this innovative hydrating mist provides long-lasting hydration and envelopes dry skin in high-quality moisturising ingredients. The Hydrating Mist retails at RM263 (150 ml).
3. Protective Fluid: This lightweight moisturizer contains amino acids-based moisturizing ingredients that are gentle on the skin. It contains Macadamia Integrifolia Seed Oil, a naturally-derived emollient that absorbs easily into the skin, and promotes 24-hour moisture retention to restore and strengthen the skin's natural protective barrier for soft and supple skin. The Protective Fluid retails at RM275 (80 ml).
4. Calming Cream: This rich, nourishing cream is formulated to intensely hydrate the skin and enhance radiance. It contains Olive Squalane Oil, a high-quality emollient that locks-in moisture and calms and protects the skin against dryness and external irritants. The Calming Cream retails at RM287 (35 g).
The Elysyle Derma Hydra skincare range is suitable for all skin types except for very oily and acne-prone skin and for women of ages 18 years old and above.
The products within this range are sold separately and together as a set at a retail price of RM1,040.
Derma Hydra is available at all EK One retail shops at Elken branches and over 74 Elken stockists nationwide.
You can sign up as a member to purchase the skincare range at member price.
For more information, visit

www.elkenglobal.com

or contact the Elken customer service hotline at 03 -7783 3060.