If you have ever wished for a fitness app that is specifically designed for us women, look no further..
pic credit to cosbeauticlab.com
Media Prima Digital launched its newest app, Wanita, which is the answer to what you have been looking for... a fitness app designed for us women.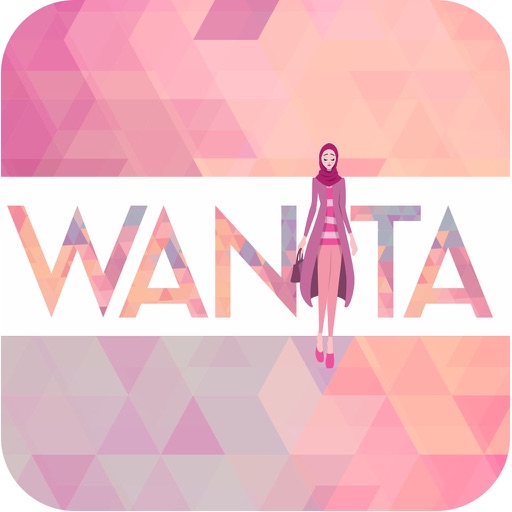 Developed by Media Prima Labs, this app will be offering users a variety of exciting video contents covering all sorts of exercise and fitness routines not to mention useful tips and information regarding healthy eating, lifestyle, grooming, and internal and external self-care, isn't that just awesome....
Wanita showcases local contents, which are tutorial videos made by Malaysian celebrities and fitness specialists that suits Malaysian women users... so yes, lets get it downloaded into our phones...
I found that Wanita is specially made for women that barely have time for exercises, and it is also a perfectly relevant app of reference and guidance, to help us Malaysian women who are keen on starting a healthier lifestyle.
You will love the easy tutorial video contents make Wanita a user-friendly app and as such, it can be downloaded on both Android and iOS.
This app showcases a few local celebrities and a combination of fitness specialists from different routines. Amongst involved are Atilia Haron, Nana Al Haleq, Murad Zaidi, Ruzaiyati Ahmad, Ais Rashid, Hanif Shawn and Dhiya Aizat.
I know I am so gonna follow some of the various fitness videos covering yoga, lean body, Zumba and HIIT exercises that are easy to follow and learn. How about you....
For you information, the selection of instructors was carefully done as to showcase the best content specially created for women like you and me out there. The instructors have their own expertise in their respective professions of health and fitness which is important to ensure that users are able to learn the right exercising techniques and fitness routines. This app is also able to bring changes to women's lifestyle......
The Wanita app also includes tips and articles related to lifestyle such as fashion, beauty and health. Make-up tutorials will also be featured soon. In short, everything women-related can be found in Wanita app!
Other than that, in app purchases offer premium contents that include more exclusive tutorial videos with higher difficulties. The premium contents include Yoga Sticks, Back Roller Therapy & Fat Blaster (therapy for slipped disc patients).
Both free and premium users will have their contents updated with new videos and features to make sure that they receive the benefits they deserve from the app.
The Wanita app can be downloaded for free on Apple App Store for iOS users and Google Play Store for Android users now. Users can also get the premium contents with RM7.90 monthly through the in-app purchase.