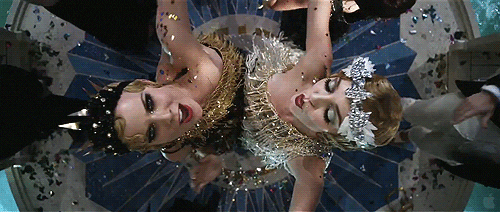 Christmas is just around the corner and it's that time of that year again when shopping malls are all decked out in their festive best..... I just love going to malls at this time of the year to look at all the decorations...
It's time to buckle down and get ready for a rip-roaring time this Christmas at eCurve! With swell fellas and glamorous flappers, eCurve is ushering in the festive season in a glitzy and glittering fashion!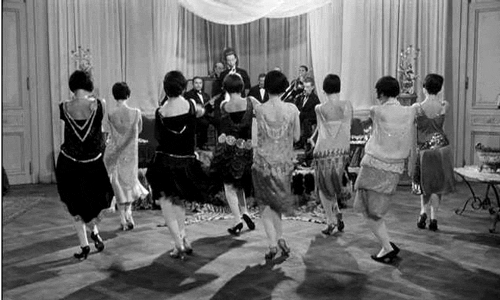 From November 27 to January 3, 2016, eCurve will be taking on the swanky theme, "Whatta Ritzy Christmas". Reminiscent of a courtyard within a grand mansion home, eCurve's Centre Atrium is sure to bedazzle and charm with its golden hues and luxurious atmosphere, complete with Christmas trees and holly wreaths to celebrate the holiday season.
We can look forward enjoying Christmas music that will be wafting through the air as we take this opportunity to immerse ourselves in the festivities through a whole different era.
Set against this backdrop, the highlight of eCurve's Christmas campaign will be a swishy dance musical. Weaving a fast-paced tale full of festive merriment and all that jazz, the musical will dazzle with stunning ladies dressed to the nines in flapper-style dresses, joined by gentlemen in stylish suits and fedoras as they spread Christmas cheer.
Taking place twice a day on weekends throughout the Christmas campaign, audiences are sure to enjoy the snazzy ambience and infectious rhythm of the dances, as the performers thrill and delight with arm-swinging, feet-kicking and heel-toe-tapping moves.
Centre Manager of eCurve, Azizul Hisham Ahmad, said, "Christmas at eCurve is always a highly anticipated time, for kids and adults alike! To spread the festive cheer, we go all out to put on performances that will entertain our shoppers, regardless of age or background. We hope our visitors will have a truly memorable Christmas here at eCurve this year, and that our theme will add an extra dash of pizazz to the holidays!"
In this time of giving, shoppers who spend a minimum of RM 200 in a maximum of two receipts at any eCurve outlet throughout the Christmas campaign will be able to redeem an elegant Classic Tableclock, courtesy of eCurve. All redemptions are subject to terms and conditions and while stocks last.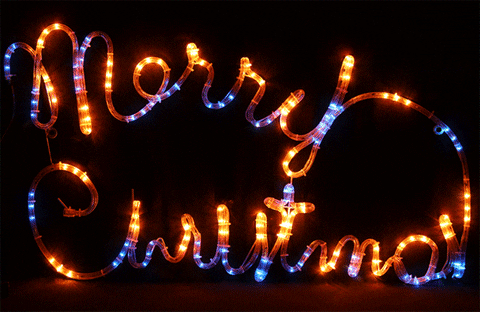 To know more on eCurve's Christmas campaign?
gifs credit to/taken off giphy.com/google.com for decorative purposes...