Yours truly was over at TGV Luxe 1 Utama to catch the special screening of this amazing real life documentary film yesterday with my little daughter. And I must say that this documentary film is really inspiring and teaches us about standing up for what we strongly believe in as well as not giving up....
'He Named Me Malala' (HNMM) is a new 21st Century Fox documentary film about Pakistani-born student and youngest Nobel Peace Prize Laureate Malala Yousafzai, and this documentary film premieres on Astro Best (CH 481) from Thursday, 26th November.
Directed by acclaimed Oscar® winning documentary filmmaker Davis Guggenheim (An Inconvenient Truth, Waiting for "Superman"), HNMM is a compelling film of courage, strength and inspiration, and gives us a glimpse into this extraordinary young girl's life - from her close relationship with her father who inspired her love for education, to her impassioned speeches at the UN, to her everyday life with her family and how even a bullet through the head and her close brush with death does to make her falter and cower...
Sharmin Parameswaran,
Astro's Senior Assistant Vice President for VOD, Astro First & Astro Best said, "Astro Best offers Hollywood and International movies earliest after its cinema release, and we're delighted to broaden our titles to now include premieres of popular titles including, 'HNMM'. With Fox, we decided to premiere the movie onto Astro Best, with an intention to make this story available nationwide. The film has gripped many hearts across the globe thanks to Malala's bravery and we hope Malaysians will be inspired by the film."
'HNMM'
is a poignant film about Nobel Peace Prize Laureate, Malala who was shot at the age of 15 by the Taliban because she symbolized the movement for female education in Pakistan. She miraculously survived and is now a leading campaigner for girls' education globally as co-founder of the Malala Fund. Witness the epitome of the human spirit as we take a closer look at this inspiring young woman who with her incredible vision is changing the world with her most powerful weapon: her voice.
Filmed over 18 intensive months that director, Davis Guggenheim spent with the entire Yousafzai family in the United Kingdom and on the road in Nigeria, Kenya, Abu Dhabi and Jordan, the film is an intimate chance to get to know Malala, her father Ziauddin, her mother Toor Pekai and her brothers Khushal and Atal who helped shape the young lady she is becoming. This is the story behind Malala's culture and childhood: the story behind a family that said no to tyranny and the unseen aftermath of a shattering event that turned a courageous schoolgirl into a campaigner for the rights of girls to education globally.
The film made its grand premiere at the Telluride Film Festival on 4 September 2015 and will be available in 171 countries in 45 languages.
As described by Joe Morgenstern of Wall Street Journal, the film "is in fact, a surprisingly bright-spirited and profoundly moving portrait of Malala."
In Malala's own words, "They thought that the bullet would silence us. But nothing changed in my life except this: weakness, fear and hopelessness died. Strength, power and courage was born."
You really do not want to miss this amazing documentary film. I was gripped from the beginning to the end by her amazing story, her beliefs and her inner strength as well as full of respect for her father who has supported her and also believed in women rights...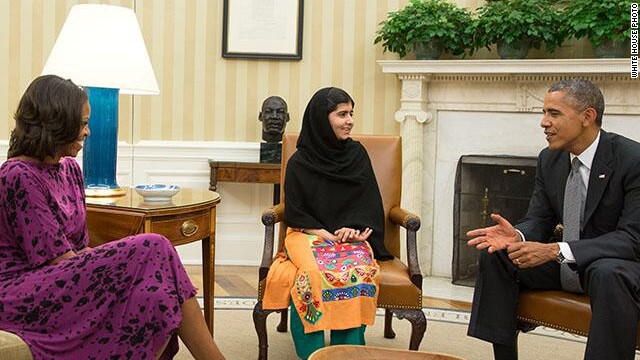 You can purchase Astro Best movies via SMS on Astro Channel 481 and online via
www.astrofirstbest.com
at RM10.60 per movie for 48-hours upon purchase. Customers can also choose to purchase Astro Best and Astro First movies via On Demand (OD) Store for connected Astro PVRs and on Astro On The Go.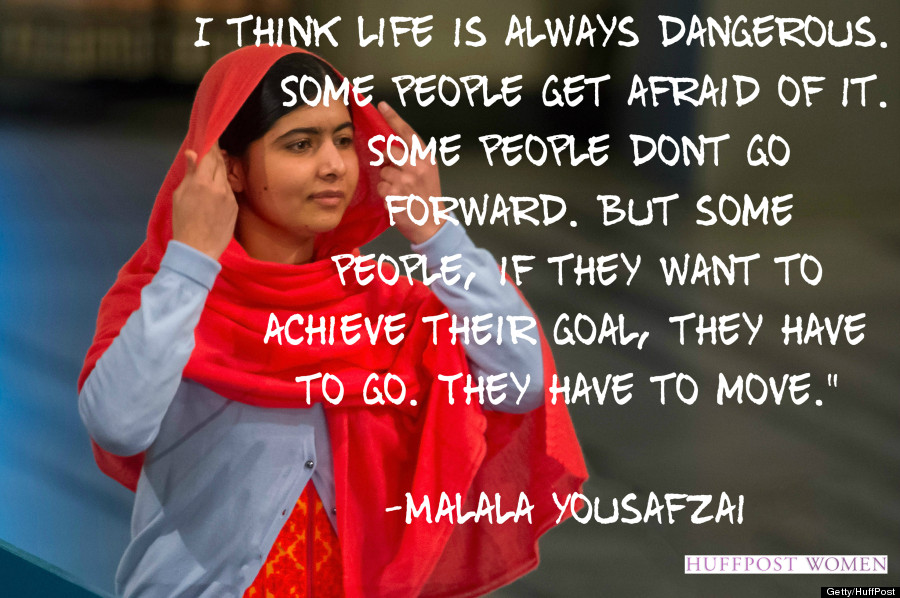 Note: pictures/videos are not mine and are sourced from google and credit belong to their respective owners. am using them just for decorative purposes...