For the second time in a week, I was at Hamley's at 1 Utama yesterday indulging my youngest daughter her whims of getting yet another small set of Shopkins, the latest craze that hit the toy world and kids world....
photo credit to youtube
I was here just a few days ago and gave her carte blanche to buy anything... yeah, anything at all within the budget of RM120 and she decided on two sets of Shopkins. She barely even glance at the Monster High dolls which had been her passion for the whole of the last two years!!!
Photo credit to moosetoys
It has been said that more than 65 million Shopkins have now been sold worldwide, with limited edition characters, normally retailing from $2.99, now selling upwards of $1,500 each on US eBay. Shopkins are

Moose's newest line of girl toys! Moose is a toy company in Melbourne, Australia. The Shopkins characters are based loosely around the Trash Pack, they are absolutely adorable little versions of things that you can buy in the grocery store. Soap, milk, cheese, mushrooms, lipstick... Anything!
photo credit to pinterest
Shopkins have taken the world by storm in the seven months since their launch and who can resist these cute little things...my daughter can't.. and I find them cute too...
Back to my daughter, she bought another RM60 worth of Shopkins from the money her grand uncle gave her for her upcoming birthday.... sighhh....
And so I guess , perhaps.. maybe her birthday cake this year should be Shopkins too... let me see if I can get her sister or a bakery to whip one up... sighhh...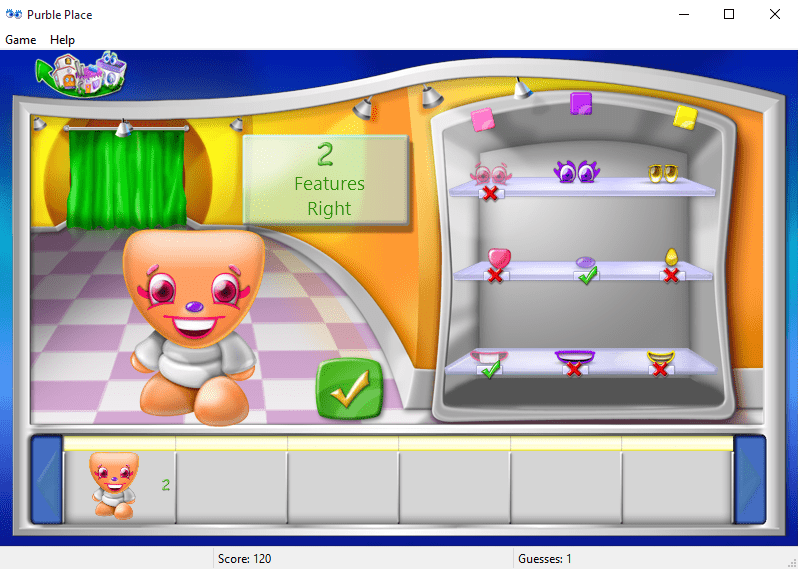 photo credit to shopkinsworld
Here are some of her Shopkins collection...
Meet Prommy and Sneaky Sue from the shoes range....
Then here is Toffy Coffee from the pantry range and Coffee Drip and Sizzles from the homeware range..
Gaga gourmet is a fluffy baby Shopkins and next to her is Leafy from cleaning and laundry range
These guys are pretty special..

(top left to right)

meet Mary Muffin and Poppy Corn,
then there is Ice Cream Dream, Pamela Pancake and Mary Meringue....
Mary Muffin, Pamela Pancake and Mary Meringue are all Ultra Rare Shopkins...
Then we have Dippy Avocado, Garlic Rose and Silly Chilli from the fruit and vegetable range...
Those are not all the Shopkins she has yet.. there are some still wrapped up... huhuhu and need I say? They have their own cartoon as well... which is makes them even more desirable to our little girls....
So there you have it, parents of little girls, be careful if somehow your little girls are still in the dark, they would be asking for these toys soon....if they haven't already done so...

For parents of little boys, rest easy, this won't affect you or your pockets too much... LOL


For more info on Shopkins