It is the time of year where we are all geared up to celebrate the coming Chinese New Year. It is a time for visiting relatives, friends and your loved ones for a dinner gathering or spend some quality time is what makes the celebration worthwhile.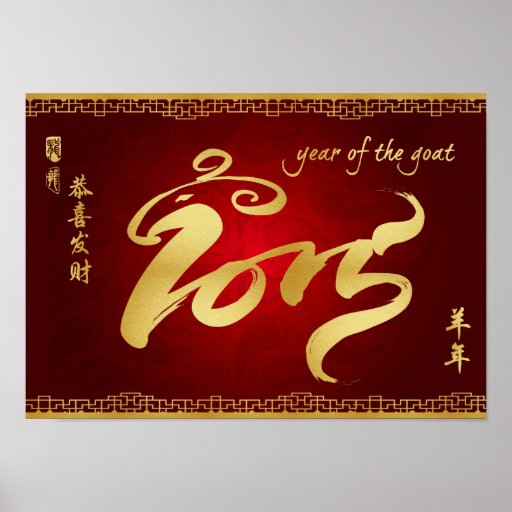 The Chinese New Year is a traditional and auspicious one, every detail has to be carefully planned much before the arrival of the day. For the Chinese people, clothing for the family are also carefully thought of well before the day so that people can look the best when they celebrate the Chinese New Year as they do not want to
look ugly and invite negative vibes on the auspicious Chinese New Year day.
Bright colors are highly preferred by the Chinese for welcoming the Chinese New Year as bright tones are believed in bring in cheer, happiness and attract all the bright things of life.
Melinda Looi, the famous fashion designer had created a new collection of amazing modern apparels with style for both men and women. Both men and women can find a beautiful wide assortment of new arrivals from Melinda Looi collection to wear on this festive coming Chinese New Year.
There are three types of apparel which is perfect to show off while celebrating your Chinese New Year!! The first design from Melinda Looi is a long fancy cheongsam dress. Melinda Looi dresses are designed with the concept of prosperity, floral motifs and the classic cheongsam like collar.
Besides that, women can try a simple yet elegant Melinda Looi blouse and cheongsam like shorts designs to wear for comfort.
Made from quality materials, women will definitely love matching Melinda Looi top and short cheongsam style outfit. This look will looks cheerful and bright and will definitely help bring out the confidence in you a. Turn heads, when you walk in a room, wearing Melinda Looi outfits!!
Melinda Looi produces a spectacular collection of pattern print cheongsam dress which designed with the basic concepts of the celebration but with a little modern twist for a more revamped look.
So if you are looking for stylish but simple dress to wear this Chinese New Year, you will definitely fall in love with Melinda Looi's new CNY collection.
Look fresh and elegant this Chinese New Year. Grab these new arrivals from
Melinda Looi designer collection
now at ZALORA!! I know I am going to go get one... huhuhu