I really love Victoria Secret underwear and have loved them since forever...I do have my fair share of Victoria Secret undies even way long before Victoria Secret finally opened it's stores in Malaysia...
Victoria Secret comes up with a super extravagant VS Secret Fantasy Bra every year for it's Annual Runway Show...
This year two gorgeous well known Victorias Secret angels, supermodels Adriana Lima and Alessandra Ambrosio here parading the latest super extravagant VS Secret Fantasy Bras for this year.
The two bejeweled VS Secret Fantasy 2014 bras are designed by Mouawad Jewelry, took over 1380 hours of craftmanship and handset with rubies, diamonds and sapphires strung together with 18K gold!!!
The Annual runway show is usually held in N.Y.C., but this year, Victoria's Secret is flying all the Angels to London for a new vibe — and both girls say they can't wait for the trip .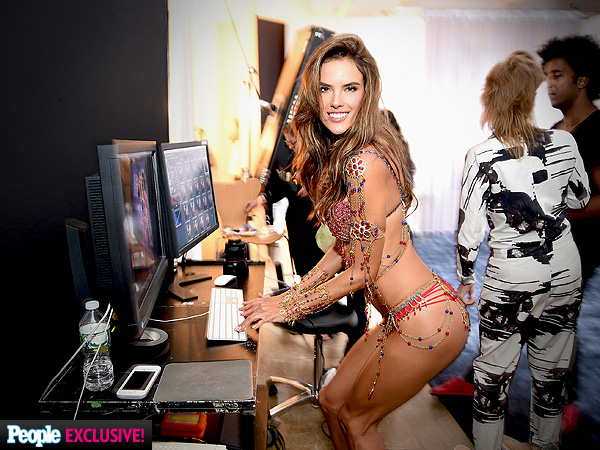 Truly fit for some billionaire Sultan's harem.... phew.....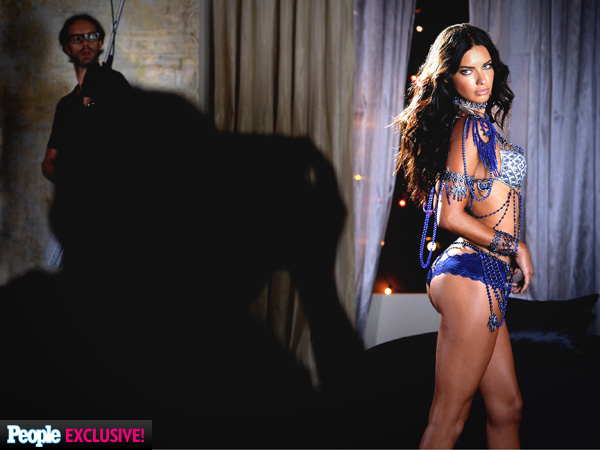 They are so truly gorgeous (I mean the bra, not the models, although it's no denying the models are so super gorgeous!!!...).... Any takers for the bras?????
But well, at least it is not that expensive as last year's VS Secret Fantasy Bra worn by Candice Swanepoel... which was a whooping

$10 million bra made with 18 karat gold and features diamonds, rubies and yellow sapphires.
Pictures are via Victorias Secret's official instagram, people magazine and google