If our grandparents and parent didn't need financial planning, why do we? Well, 20 to 30 years ago, the lifestyle is very different compared to now. The world has changed tremendously and so has our lifestyle. See if you recognize these trends and how it affects you?
1. You are going to live longer
Life expectancy worldwide is increasing. Due to improvements in healthcare today, a baby boy born in 2004 is expected to have a life expectancy of 74 and a girl, 79 years or higher (depending on country)

2. You will spend more on healthcare
As you live longer, the total cost of medical care over your lifetime will also be more. Diseases that probably killed a person are now treatable but expensive. You also need to plan for long term care after retirement.
3. To enjoy retirement
You will retire longer. If you and your spouse retire at 55 and live to 75, you're going to eat 43,800 meals in retirement. Excluding inflation, if each meal costs 5, you'll spend 438,000 on food alone.
4. You have more ways to spend your money
Not too long ago, there were no theme parks, satellite television, home theater systems, mobile phones, PDA's, play-station, private medical care, internet, shopping malls, designer coffee, tolls, etc. to drain our income.
5. You travel a lot more.
You spend more on travel than you used to for common activities like work, shopping and schooling. It is very common to travel 30 miles or more in a single day. With increases in fuel price, your budget for travel will shoot up
6. You will marry later and have children later
Nowadays, it is very common to see retirees with children still studying. You have to build an education fund to cater after you no longer earn an income.
7. Costs of raising children is higher
Cost of raising children will rise. Children clothes, food and medical care cost more than adults. You also pay for music classes, ballet class, children camp, language development, tuition, and more.
8. Your children will spend more time in university
10 to 15 years ago, a diploma is sufficient to get a good start. Today many continue on for their Masters degree or even Phd. Instead of starting work at 22 or 24, you will have to pay for food, lodging, travel and study fees for a longer period.
9. Inflation
Inflation raises the cost of products and services. You may outlive your money, if your investments do not grow at least at par with it.
10. To pass wealth to the next generation
This is increasingly difficult because it is likely that you will outlive your assets and have nothing to leave to your children. In many cases, the transfer of wealth is going backwards.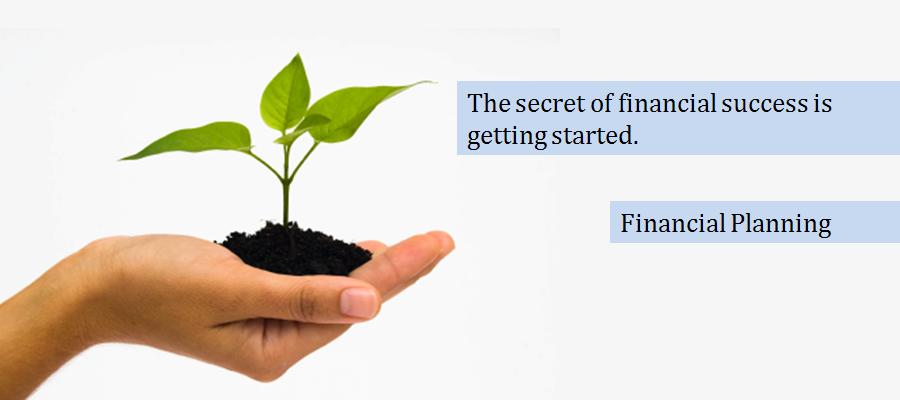 It is for all these reasons that you need to have a financial plan. The earlier you start, the easier it is.
If you are interested to know more about financial planning for your future via mutual funds or insurance please SMS or Whatsapp/ Telegram me at 012 3386033