A Malaysian Airlines flight to Tokyo today, made a U-turn to return back to the Kuala Lumpur International Airport (KLIA), 50 minutes after take off, for safety reasons.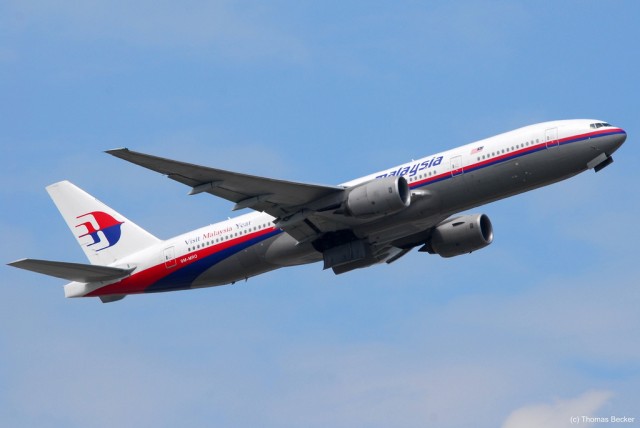 The MH70 flight had departed from KLIA enroute to the Narita International Airport in Tokyo at about 10.50am
Upon reaching KLIA, the passengers were told that their flight has been rescheduled to 1.15pm, using another aircraft.
According to a passenger, Victor Tan, the announcement was made by the pilot.
"The screen radar showed the flight turning to the left, before the announcement was made. I was confused at first but understood after the announcement was made," he said
The MAS website mentioned that the MH70 had been rescheduled and will arrive at Tokyo at 9.25am.