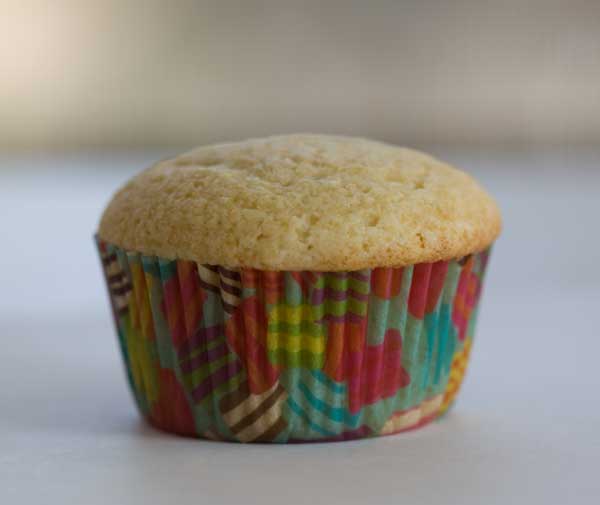 Cuppies
Ingredients
100g butter, softened
1 tsp vanilla essence
1/3 cup caster sugar
2 eggs
1/3 cup milk
1 1/4 cup self-raising flour
For Chocolate Cupcakes
1/3 cup dark chocolate, chopped
2 tbsp cocoa powder
Preheat oven to 180C. Prepare cupcake cups
Beat butter and sugar until light and fluffy.
Add eggs and vanilla essence.
Beat in milk and then sifted flours, gradually in batches.
Fold in chocolate if you want to add them. Divide mixture among cups.
Bake for 30 – 35 minutes or until skewer comes out clean. Leave to cool.